01 Mar - 02 Mar
Using tech to enhance teaching and learning
We bring together experts and disseminators, teachers (in training and in practice) and students, creators and entrepreneurs, in an international meeting point of technological innovation to discuss the present and explore the future of education.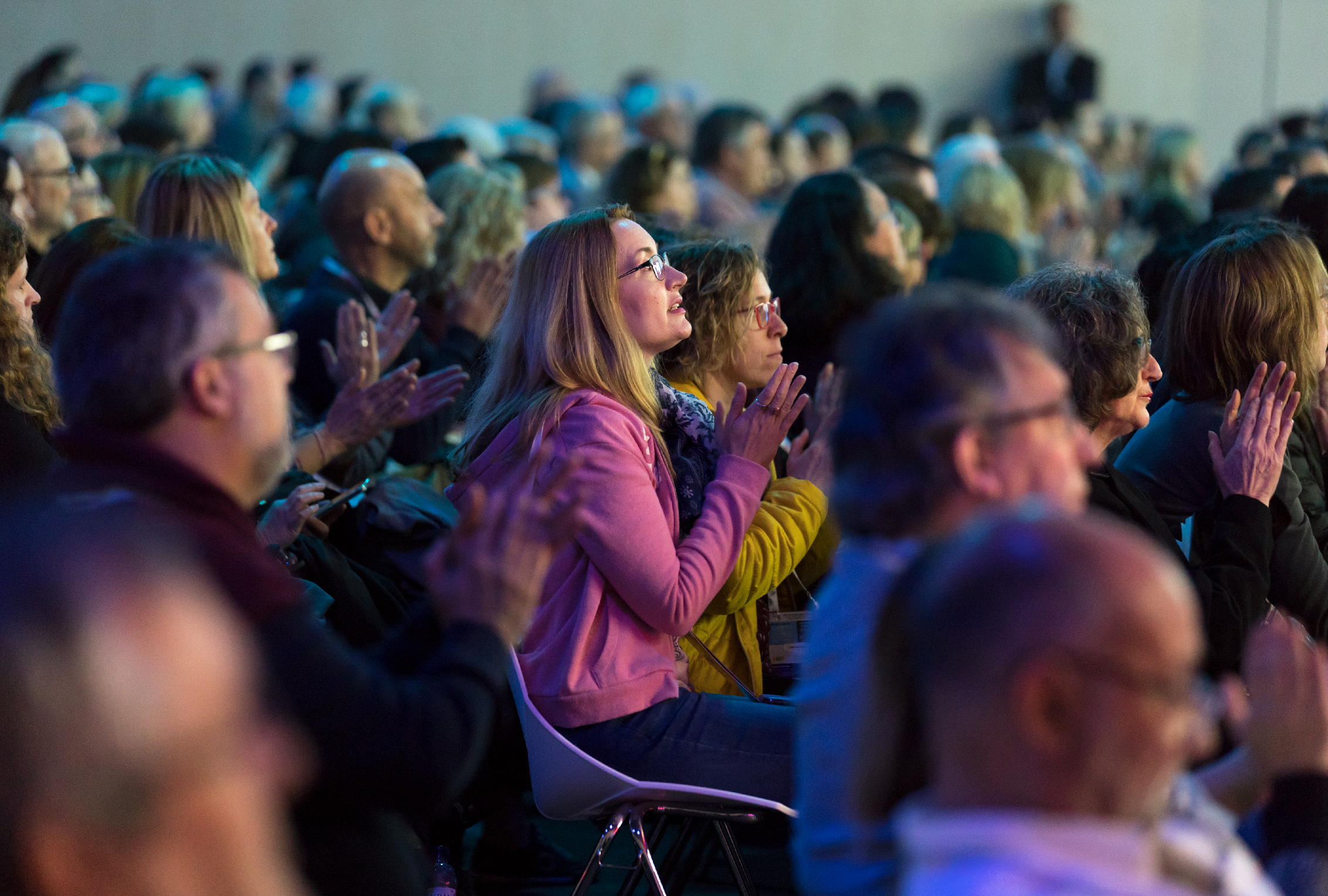 mSchools at MWC Barcelona 2023
mSchools will be present at MWC Barcelona 2023, one of the biggest technology events globally, where we will gather members of the international educational community to discuss the future of education.
Questions such as the role of artificial intelligence in schools, the urgent need to promote media literacy in the classrooms or how to use technology to achieve equality in education are some of the topics to be debated during two days of round tables and conferences.
Event sessions
Talks
Changing Education Together 2023
A seminar for educators who want to explore the future of education and how technology will impact teaching.
Pre-register
Learn more
Talks
EdTech Track 2023
In a series of sessions within 4YFN, mSchools talks EdTech, artificial intelligence and media literacy, amongst other interesting topics, with entrepreneurs, international teachers and other experts in education.
Learn more