Creative Coding: Hacking Education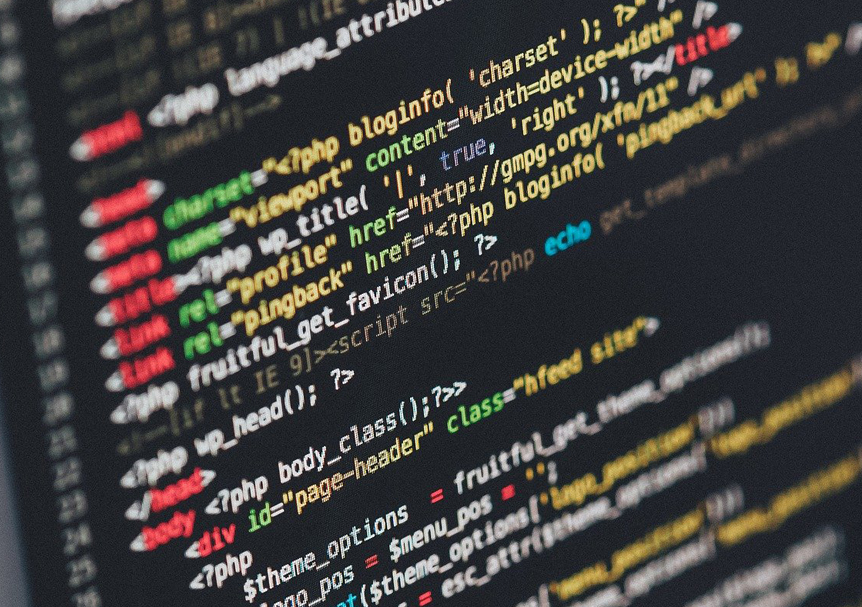 How can computational thinking increase childrens' cognitive and socio-emotional skills?
Programming isn't just about learning to use programming languages and logic to create projects, it's another tool to foster creative thinking and grant children the current digital tools to solve problems in collaborative environments.
Coding is not only used to communicate with computers and share with others but also to communicate with other "things". Understanding how computers and smart objects "talk", and learning to interact with them, is a way to explore our current reality.
Speakers
Laia Sánchez
Assistant Professor, Communication Sciences Faculty, Universitat Autònoma de Barcelona
Laia is also the Collaboratory director at Citilab, the Citizen Laboratory of Cornellà of Lllobregat (2008). She claims that computational thinking, design thinking, transmedia literacy, and "CO" are citizen superpowers and understands that citizen innovation is the search for plural solutions to things that do not work for us anymore.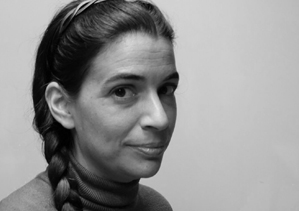 Eduard Muntaner
Researcher, UdiGitalEdu, University of Girona
Designer of creative learning experiences. With a background in Computer Engineering and Development Cooperation, and a passion for the Arts and Humanities, Eduard works on projects that allow him to combine Art, Technology and Science in order to design creative learning experiences for children and young people, with a special focus on vulnerable communities.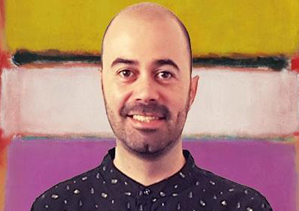 Nerea de la Riva
Director, educational programs for Arduino for Latin America and Southern Europe
A graduate in telecommunications engineering from the University of Alcalá de Henares, and four-time champion of the RoboCup Jr. Olympics, Nerea promotes the use of robotics in the classroom, as "when you tell a student -" let's make a robot "- he/she is motivated and you have his interest.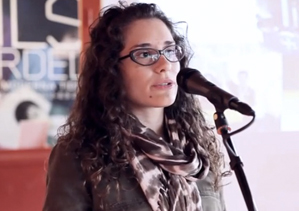 Carolina Crespo
Head of Technology Department, INS Bellvitge
Carolina is an architect and professor of Technology. She is a member of the team promoting the STEAMcat educational innovation program of the Department of Education, and of the Catalan Society of Technology. She works towards fostering engineering vocations in girls and boys. Maker, convinced from a long long time of the importance of working on physical computing for the young to understand our ability to communicate with technology, not only as users, but also as creators, and of our capacity and commitment to improve the world.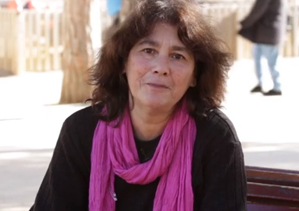 Elena Vercher
Teacher, Escola Sant Jordi
Elena has been a teacher since 2009. . He is a Google Trainer and Innovator and has recently received the Mobile Learning Award from mSchools. Elena has a degree in Primary Education, English and Music Education, a new Degree in Early Childhood Education and a Master's Degree in Teaching English as a Foreign Language.