05 Jul - 09 Jul
Keeping schools aligned to a fast-changing digital world
A series of conversations, knowledge-exchange and panels where experts in education explore how to lead transformation in digital skills, digital citizenship and rights, and the future of work.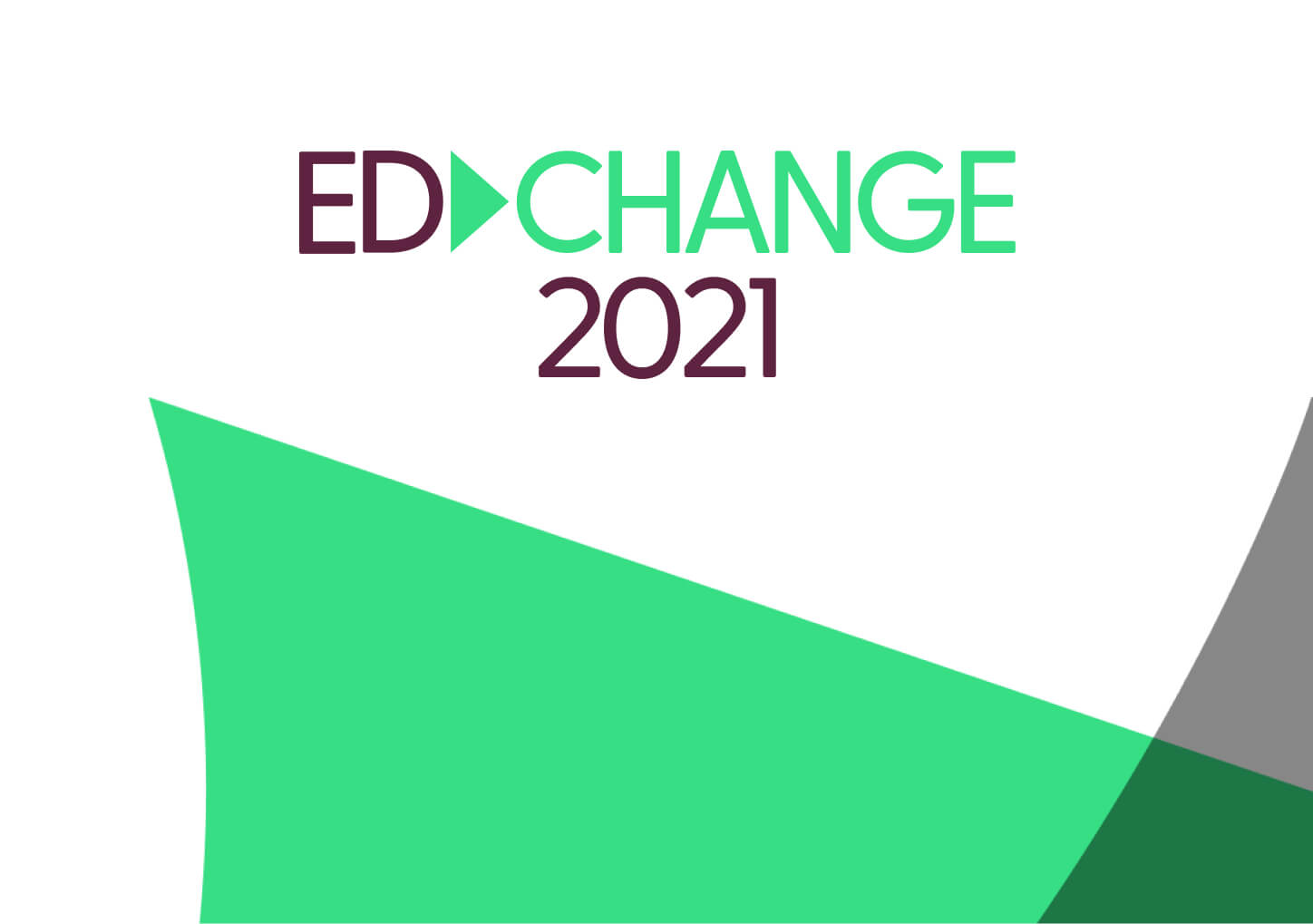 EdChange 2021 convenes experts panels of international guest speakers and practitioners from the fields of artificial intelligence, machine learning, IoT, STEAM, art and creativity, gender equality, ethics and digital citizenship, citizen science and social emotional learning.
This year, we focus on three critical topics:
Digital Citizenship
How can educators best prepare young people to develop the skills, sense of responsibility and behaviors to leverage the opportunities of our digital world, while helping them build resilience to its challenges?
21st century skills & the future of work
How can we help students gain skills in technology-rich changing environments? How can we create flexible formats and foster emotional skills, collaboration and active responsible citizenship? And how can we design more action-based learning models focused on solving real-life problems?
Changing Education
How can educators and the mobile industry align to better equip students with the skills to be resilient in a changing job market, while simultaneously enjoying a safe and creative digital life? What types of educational technologies and policies make sense, and in which contexts?
EdChange Sessions