Social Emotional Learning in a Digital World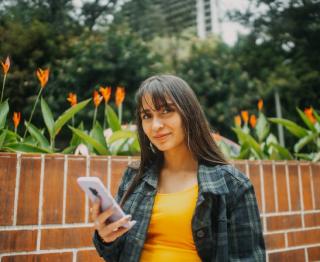 Prior to the COVID-19 pandemic scenario, Social Emotional Learning (SEL) - a process by which children, girls, and adults acquire emotional intelligence, develop empathy for others and learn skills to solve problems - gained strength in schools.

That happened since research had shown that students who manage their emotions have better academic performance and good social attitudes.
What impact will the pandemic have on learning and on the well-being of school communities, now and in the long term? And what social and emotional learning can become an integral part of education and human development in this scenario?
Speakers
Mercé Gisbert
Professor, Educational Technology, Department of Pedagogy, Rovira i Virgili University
Mercè is also a main investigator of the ARGET consolidated research group: Applied Research Group in Education and Technology. She has been the IP of different research projects about technologies and education in Catalonia, Spain and internationally. She also coordinates the Interuniversity Doctorate in Educational Technology (UM, UIB, UdL, URV), at URV.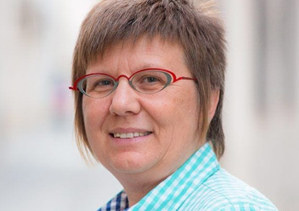 Montse Jiménez
Secondary school teacher, Vedruna-Prats de la Carrera
Montse is a member of the innovation and training team of the Vedruna Catalunya Educació network of centers. She also is the co-author of "Mares i Pares influencers- 50 eines per entendre i acompanyar adolescents d'avui ". She has also co-developed several psycho-pedagogical proposals based on fieldwork: "17 points to help teenagers transform difficult emotions", "10 guidelines for choosing studies", " 12 emotional educational attitudes that adolescents ask of us ".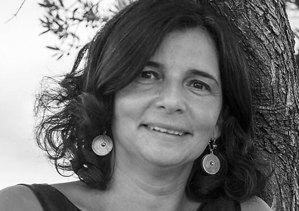 David Vilella
Senior Project Manager, mSchools
Strategy, design and product management focusing on the effective and appropriate use of new technologies, working at the intersection of future of learning, cultures of innovation and human-centered technologies
Background in open innovation, creative industries and living labs.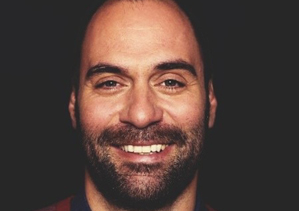 Maria Paczkowski
Professor / researcher, Faculty of Social Education and Social Work, Pere Tarrés, URL
Phd in Education Sciences, Maria is a professor and esearcher at the Faculty of Social Education and Social Work, Pere Tarrés, URL in the area of visual arts and socio-educational action. She is also a trainer of trainers ICE UAB Teams and professor of the Barcelona Education Consortium at the Artistic field in the ESO classroom.