Machines & Humans: an Educational Perspective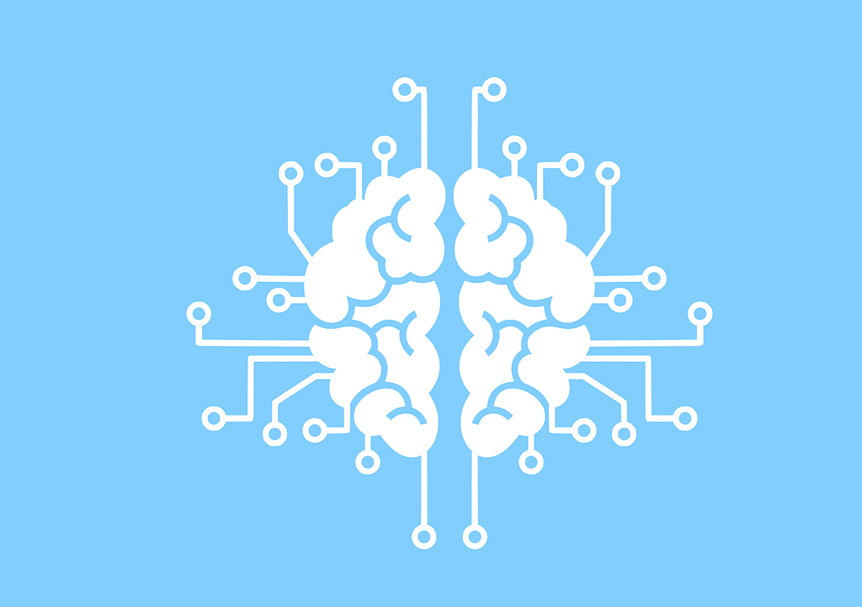 A panel conversation about the vital importance of nurturing the power of new emerging technologies.

It is key to take advantage of the power of new technologies such as artificial intelligence and machine learning in the classrooms so that girls and boys can tap into the way algorithms and machines function and use them responsibly.
We will discover how kids and youth can create applications that allow machine learning and AI to solve real-world problems. By improving their learning experience or by making programming a tool of self-expression, something that you can play, imagine and be creative while also unravelling the funniest and magic face of the software.
Speakers
Alicia de Manuel
Member of the Observatory of Ethics in Artificial Intelligence of Catalonia
She is PhD in Philosophy (Universitat Autònoma de Barcelona) and has a Master's in Research in Art and Design (EINA) and in Research in Art and Creation (Universidad Complutense de Madrid). Alicia has worked for Fundación Épica de La Fura dels Baus carrying out the creative development of multimedia resources. She is currently investigates the ethical and legal consequences of Artificial Intelligence from a cross-sectional perspective.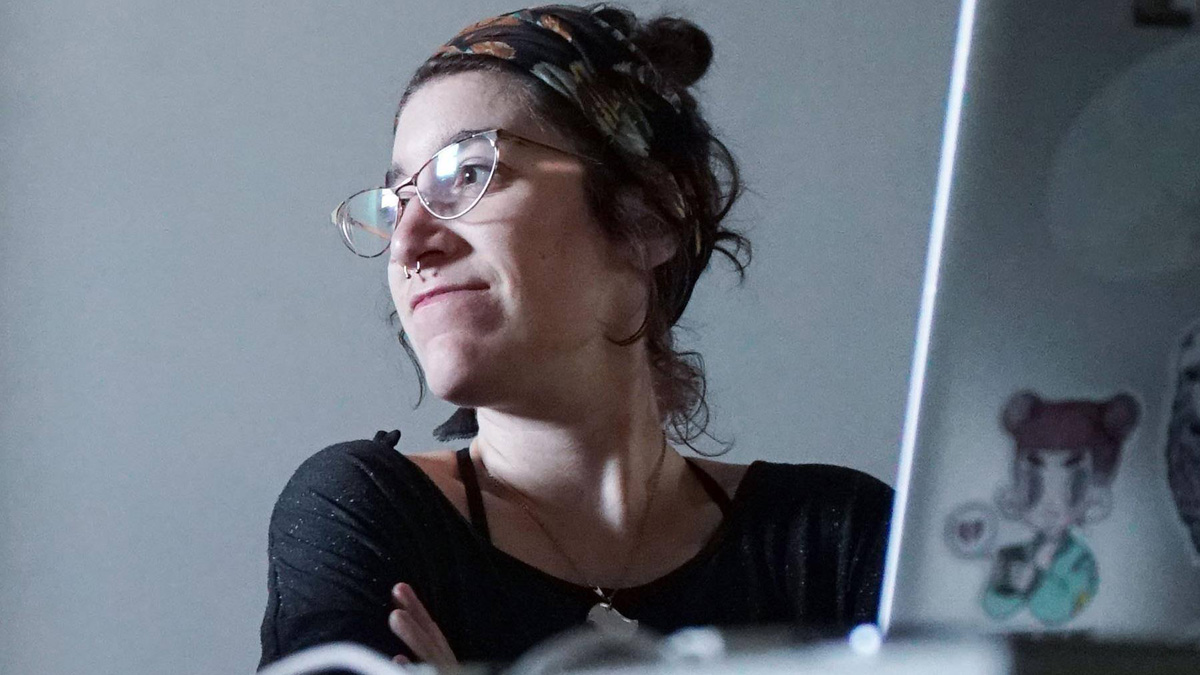 Stefania Druga
Ph.D. student at the University of Washington Information School
Stefania's research focuses on AI Literacy and the design of new computing platforms for children and parents. She is a Weizenbaum Research Fellow and awardee of the Jacobs Foundation Grant. She was previously a LEGO Papert Fellow during her time as a master student at MIT.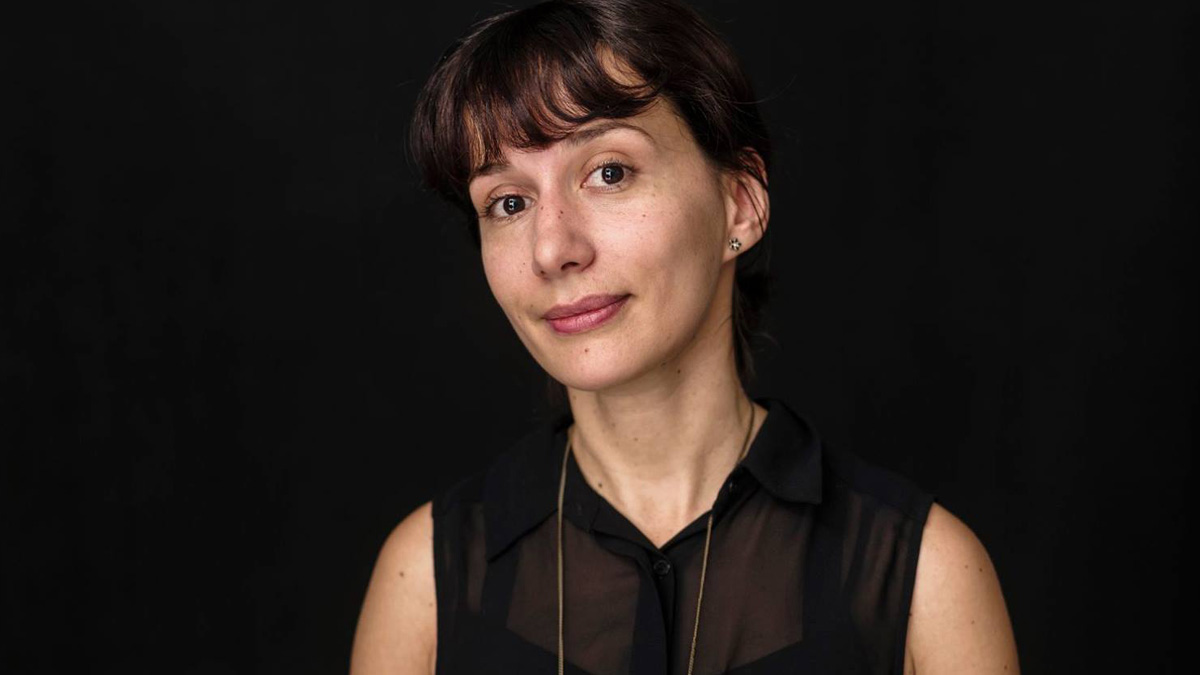 Heather Picov
CEO, Apps for Good
Heather has been part of Apps for Good since 2013, having previously been its head of communications and communities, and UK managing director. Before that, Heather was a policy advisor to the Government of Ontario, and co-director of the Museum of Architecture, a charity dedicated to stimulating growth in the architectural industry.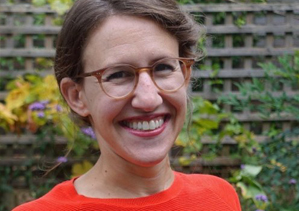 Jordi Albó
Chief Scientific Officer, Lighthouse DIG
After years in Academia in Spain, Netherlands, and the US and doing research from Latin America to Asia and Oceania, Jordi is now part of Lighthouse DIG , empowering institutions to succeed in disrupting their technological-based business model through applied research with top companies, world-class B2B alliances, and cutting-edge tech startups, all at once in an unique collaborative model.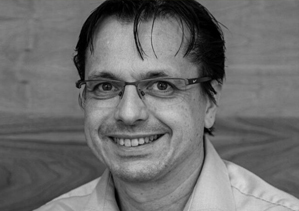 Judith Fusco
Senior Research Scientist, STEM Teaching and Learning, CIRCLS
Judith has spent much of her career working to help close the gap between practitioners and researchers and, for many years, she taught graduate courses about learning for educators. She currently helps lead the Center for Integrative Research in Computing and Learning Sciences (CIRCLS).