21st Century Skills for the Future

We live in an uncertain, complex and rapidly changing world driven by the exponential advancement of emergent technologies. These technologies are transforming the way we live, learn and work and have been accelerated by the COVID-19 pandemic.
The emergence of ubiquitous technologies and access to 21st century occupations will generate new challenges that we're not even aware of. In order to adapt to this scenario, we must replicate its conditions in the classroom environment to prepare students for professions that have not yet been invented.
How to acquire problem-solving competences in technology-rich changing environments? How to foster flexible formats, emotional skills, collaboration and active responsible citizenship? How to create more action-based learning models focused on solving real-life problems?
Does this mean creating spaces and encounters where students are exposed to cross-cutting applications and practical use, which take them far beyond the traditional "knowledge" about the various isolated subjects?
Speakers
Sonya Pryor-Jones
Chief Implementation Officer, Fab Foundation
Sonya is a facilitator and strategist with over 20 years of successful K-20 education administrative experience. She has expertise in project management, program design, resource-raising, and strategic alliances. She currently serves as the Chief Implementation Officer at the Fab Foundation and is the Founder of Fab House.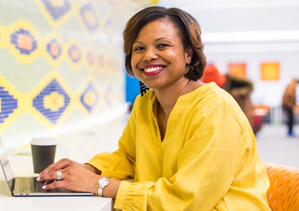 Fiona Smith
Director, LEGO Foundation
Fiona has over 15 years of experience working at the intersection of technology and innovation to support education and international development outcomes. She was previously Senior Director at the GSMA Mobile for Development, and she started her career as a teacher.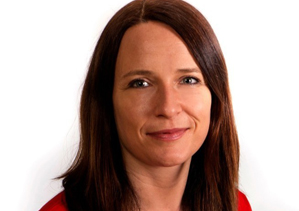 Jordi Arrufí
Director, Digital Talent Programme, Mobile World Capital Barcelona
Jordi is the director of the Digital Talent program at MWCapital. Previously, he was in charge of the strategy area and the d-LAB social innovation program. In addition, he is a professor of the Master of Innovation and Entrepreneurship at the TecnoCampus Mataró (UPF) and of the Master of Digital Transformation and Leadership at the Barcelona Technology School (BTS).