Committed & Connected Citizens

The revolution in digital communications, the speed of social media communication and the access to infinite sources of information, sets out today new challenges for educators seeking to prepare kids/youth to perform their responsibilities and to know to/defend their rights as active and committed citizens in tune with their time and society.

Education today plays a vital role in gearing kids/youth into a life-long-learning path: creating, working, sharing, socializing, researching, playing, communicating and learning in the digital realm.
The teacher role becomes a facilitator figure to help them acquire the knowledge of the environment and the necessary skills/competences to practice respectful forms of social participation. It is a priority around the world for educators to foster a culture of responsible, critical and competent use towards technology.
As the European Council states, the notion of digital citizenship has evolved to include a range of competencies, attributes and behaviors that take advantage of the benefits and opportunities that the digital world has to offer, while building resilience to its many potential harms.
Speakers
Liliana Arroyo
Researcher, ESADE Institute for Social Innovation
Liliana is an expert in digital transformation and social impact. She has a PhD in Sociology. In 2020 she published her first essay about the digital lives of youth ("Tú no eres tu selfi. 9 secretos digitales que todo el mundo vive y nadie cuenta", Editorial Milenio). Currently, she is researching the social impact of digital tools in the way we do, feel and relate.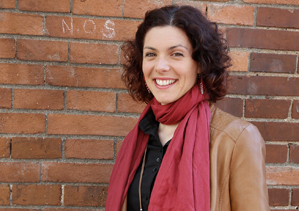 Sonia Livingstone
Professor, Media&Comms Department, London School of Economics
Sonia has published 20 books on media audiences, especially children and young people's risks and opportunities, media literacy and rights in the digital environment. She has advised the UK government, European Commission, United Nations, OECD, and others on children's internet safety and rights in the digital environment. She is also a #SaferInternet4EU Ambassador for the European Commission.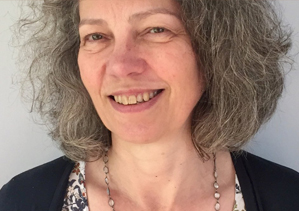 Cristina Colom
Director, Digital Future Society, Mobile World Capital Barcelona
Cristina is the director of Digital Future Society, a global initiative that connects and engages policymakers, civic society organisations, private sector, academic experts and citizens to respond to the challenges and dilemmas of the digital transformation. Cristina has developed her professional career in the public and private sectors, with extensive experience in multilateral organizations such as the European Commission, the United Nations and local governments.