STEAM nurtures a holistic view on reality. Through problem-based learning and critical-thinking, it connects the classroom with the real world by promoting both independent and collaborative apprentices.
As a result, they see their ideas realised in a combination of challenge, commitment, action, intense work and passionate collaboration.
What happens if we promote comprehensive learning experiences based on observation and inquiry, where students can ask important personal questions about the world, document the findings and create something that meets a genuine need, hence developing the unique talents and interests of each student?
Speakers
Mariona Cíller
Cofounder and Codirector, SokoTech
In 2015, Mariona co-founded SokoTech, a digital social innovation laboratory that creates projects on the humanities, science, and technology frontier. Currently, she is pursuing a doctorate in Computer Sciences & Human-Computer Interaction at Universitat Oberta de Catalunya (UOC).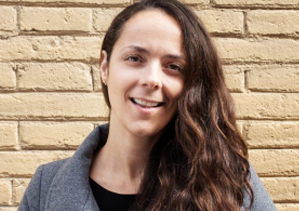 Davinia Hernández-Leo
Professor, Department of Information and Communications Technologies, UPF
Currently, she is the Vice-President of the European Association for Technology-Enhanced Learning, a member of the editorial board of the IEEE Transactions of Learning Technologies and the Steering Committee of the European Conference on Technology-Enhanced Learning.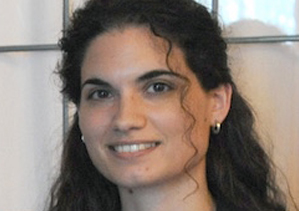 Digna Couso
Director, CRECIM
Digna graduated in Physics and has a Ph.D. in Science Education. She is a professor in the Department of Teaching of Mathematics and Experimental Sciences. She is involved in the training of future primary and secondary education teachers. As a researcher, she has worked on various projects to improve science teaching at a national and European level. She has published several high-impact articles and is a reviewer for international journals.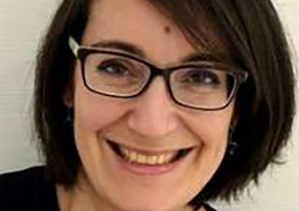 Coral Regí
Director, Escola Virolai
Coral has been the director of the Virolai school since 1998, and also a teacher. She is also president of the European Forum of Education Administrators of Catalonia and member of the State Council of the FEAE.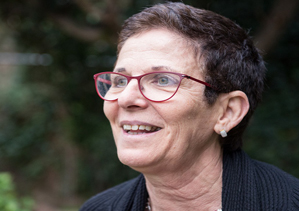 Federica Beduini
Outreach team, ICFO
A physicist and a doctor in experimental quantum physics, Federica has been part of ICFO's outreach team since 2015. She is currently coordinating the citizen science experiments, like the BIG Bell Test and NightUp, and the outreach activities directed to the general public and schools, such as the Young Photonic Congress.