Changing Education Together 2023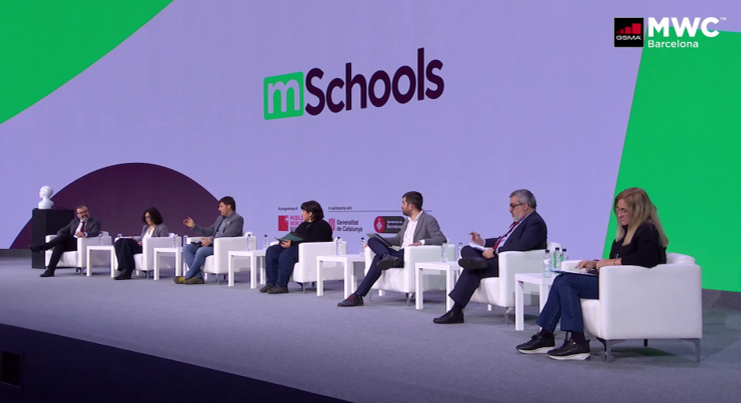 Future teachers, teachers of the future

Rapid advances in technology are poised to transform the world of education. Artificial intelligence, the metaverse, virtual reality, coding, robotics, machine learning and many others will have a significant impact on teaching, providing new opportunities for teachers and students to collaborate, learn, and engage.
At the same time, teachers themselves are developing new competencies and refining their pedagogical practices. By embracing technology, teachers and students alike can reap the benefits of a more engaging, personalized, and collaborative learning experience.
However, this shift has also presented new challenges for educators. They must now be proficient in using a wide range of digital tools and platforms and must be able to adapt to new technologies as they emerge. They must also be able to navigate the digital landscape, which can be a minefield of misinformation and distractions. Additionally, educators must ensure that technology is used in ways that are inclusive and equitable so that all students have access to the same opportunities to learn.
With the right approach, technology can be used to enhance the human experience of learning and teaching and to create more effective and engaging classrooms. We bring together experts and disseminators, teachers (in training and in practice) and students, creators and entrepreneurs, in a space of technological innovation and an international meeting point to explore the future of education.
Agenda
10:00 h: Welcome, Mr. Josep Gonzalez-Cambray and Mr. John Hoffman
10:20 h: Keynote speech "A look at the future of teaching", Mr. Alex Beard
11:00 h: Challenges of the future, Mr. Joan Cuevas
11:15 h: Panel of learning experiences, Mr. Andreu Bonet (Digital cordinator), Mr. Jesus Sanchez (Director), Ms. Sílvia Nicolàs (Teacher), Mr. Xavier Torrell (Director), Ms. Rita Morros Matas(CRP)
12:00 h: The classroom on stage: media education, Ms. Montse Jiménez (teacher), Ms. Elisabet Avellí (teacher), Ms. Isabel Castelló (director), Roc Serra (student), Lola Olivia (student), Escola Vedruna-Prats de la Carrera.
12:15 h: Keynote speech "Artificial Intelligence: where are we?", Dr. Karina Gibert
12:40 h: Interview "A global visión", Mr. Valtencir Mendes
13:00h: Closing
Speakers
Alex Beard
Senior Director, Teach For All | The Learning Revolution, BBC | Author, Natural Born Learners | Board Member, Day One Trust
After starting out as an English teacher in a London comprehensive, he completed an MA at the Institute of Education before joining Teach For All, a growing network of independent organizations working to ensure that all children fulfil their potential. He spends his time travelling the world in search of the practices that will shape the future of learning. He has written "Natural Born Learners", a user's guide to transforming learning in the twenty-first century, taking readers on a global tour into the future of education, from Silicon Valley to Seoul, Helsinki to Hounslow.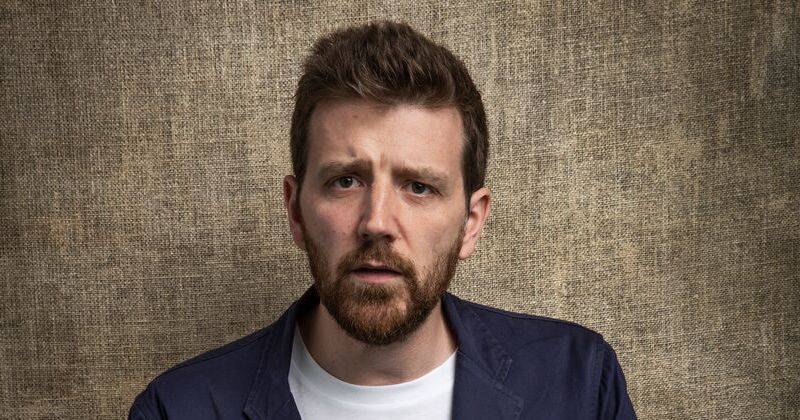 Karina Gibert
Director, IA & Data Science Research Center (IDEAI-UPC), UPC
Karina is a professor and director of the IDEAI research center at the Universitat Politècnica de Catalunya-BarcelonaTech. She holds a PhD in Computer Engineering with specializations in Computational Statistics and Artificial Intelligence. She is a Postgraduate in Teaching for Higher Education. Her main lines of research are the extraction of strategic knowledge from data and intelligent decision support systems. Expert and co-author of the Catalan AI Strategy of the Generalitat of Catalonia.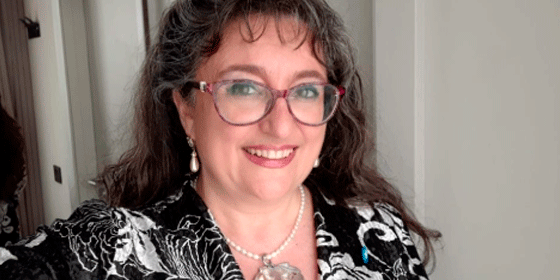 Valtencir Mendes
Chief of Education at UNESCO's Regional Office of Education for Latin America and the Caribbean.
Valtencir Maldonado Mendes is Chief of Education and Senior Specialist at the UNESCO's Regional Office of Education for Latin America and the Caribbean. He has an European PhD in Project and Systems Engineering from UPC, Barcelona Tech, in collaboration with the University of Glasgow, UK. He pioneered research on emerging technologies and multi-stakeholder partnerships for the achievement of the UNESCO Education for All initiatives. He had previously coordinated the implementation of the Global Partnership for Education's response to COVID-19 Consortium of Grant Agents: UNESCO, UNICEF and the World Bank, as well as EdTech activities under the framework of the UNESCO Division for Policies and Lifelong Learning Systems. He has also contributed to many UNESCO publications, guidelines and policy papers on innovative pedagogies, artificial intelligence in education and inclusive education.