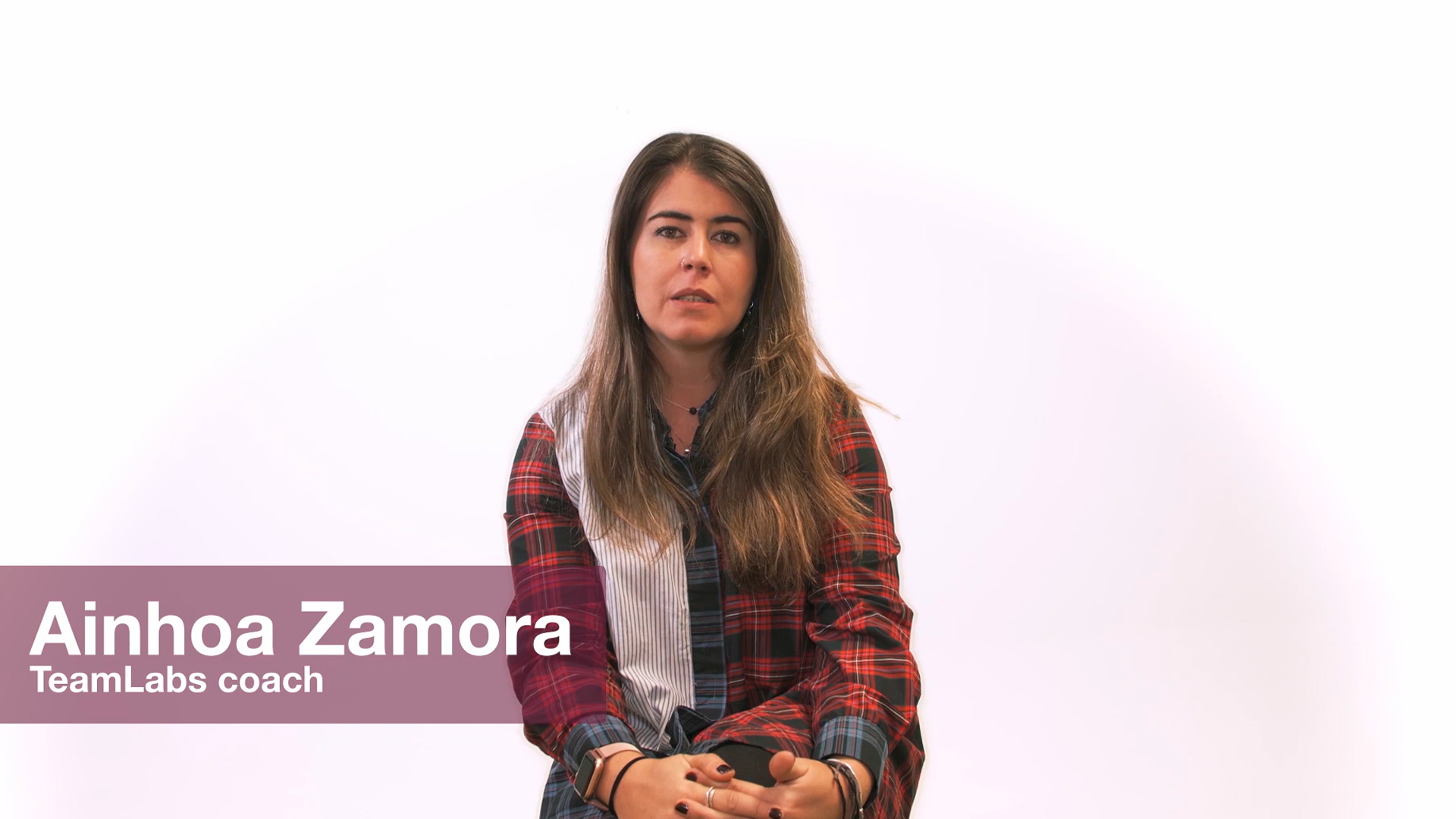 In this video, Ainhoa Zamora, coach at Teamlabs, describes some innovation tools that are seen as solutions for possible future challenges. The interesting thing is they can be perfectly applied to the classroom or to any daily life challenge. They seek solutions and are adaptable to the current reality. Throughout a number of different phases, the obtained tools are thought of as collaborative and team processes, not resorting to individual solutions, encouraging empathy and visualization. 
How to bring them into the classroom? It's very simple and it is where we can see the importance of the proposed phases:
1
Phase 1
Can be called "exploration" and is about knowing the problem or people involved, i.e. "defining the challenge".
2
Phase 2
Or "interpretation", is about getting to know the problem, learning from the user or participant.
3
Phase 3
Works on specific solutions; it is "ideation".
4
Phase 4
Called "experimentation", is about prototyping, though it doesn't intend to be the final product yet.
5
Phase 5
Is cyclic, that is, it starts all over again. It is about "evolution".
All these stages or "phases" are explained with enlightening examples by the video speaker, so they can be put into practice more easily.