MWC Barcelona 2023, one of the most important innovation and technology events in the world, hosted the Challenge for Media Education on March 1. This is an initiativethat promotes the integration of Media and Information Literacy (MIL) in formal education and is organized by mSchools in collaboration with the audiovisual regulatory authorities ENACOM, CAC, CRC, IFT, CONCORTV and ERC. 
The congress served as the culminating setting for the first part of the Challenge, where the Ibero-American participating teachers presented their MIL-related classroom experiences before an audience of experts, audiovisual regulatory authorities and other public entities. 
In this first stage, the initiative, which was launched in 2022 andinvolves several Ibero-American countries,  aims to identify and share media education-related experiences and learning methods.
The second stage, which will take place during the next months, will see groups of teachers training in the design and implementation of MIL-related didactic proposals.
Find below a summary of the most important moments of the event.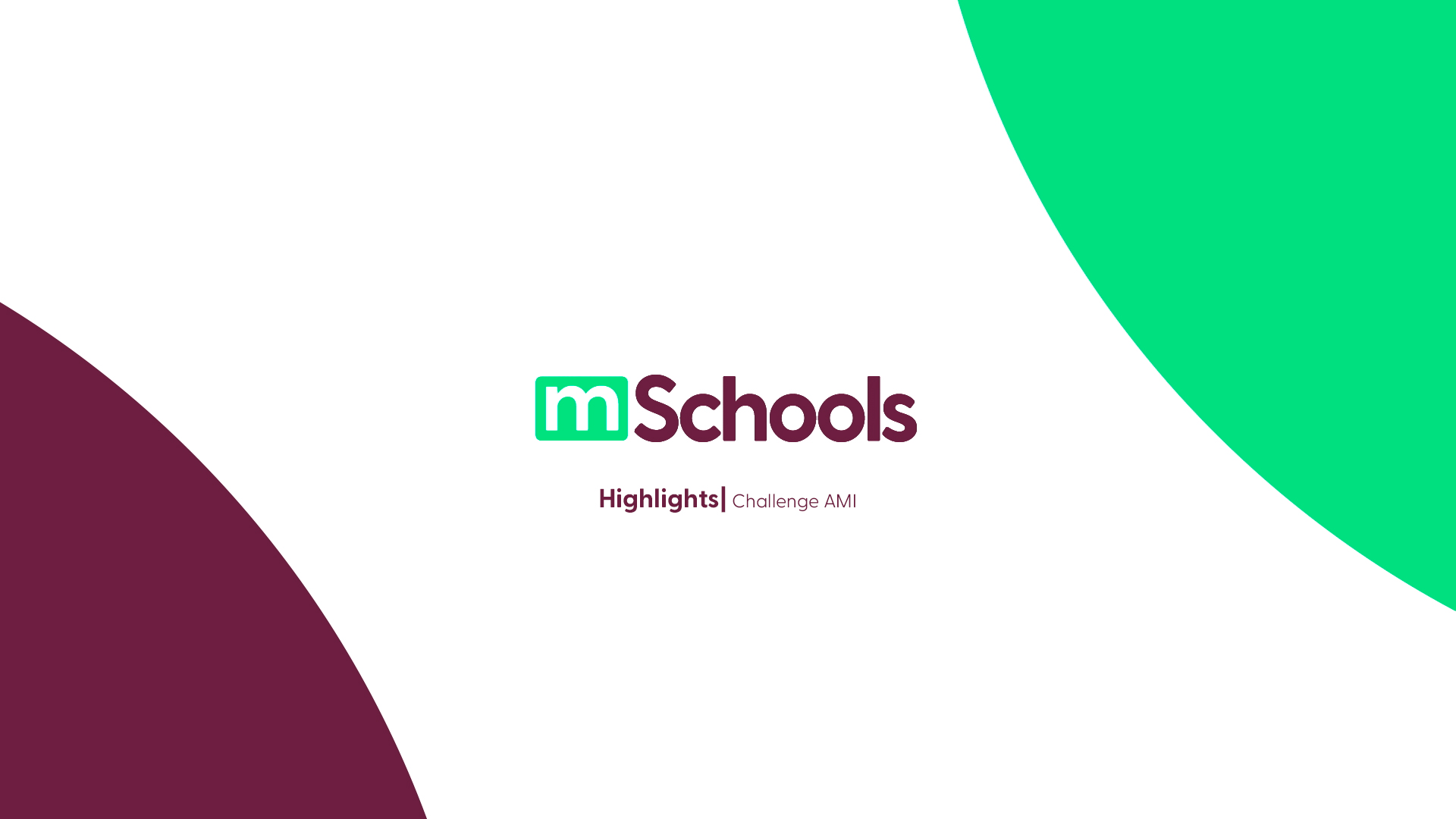 Nereida Carrillo, LearnToCheck founder and moderator at MWC, introduces us to the MIL universe and tells us how to integrate it in the classroom.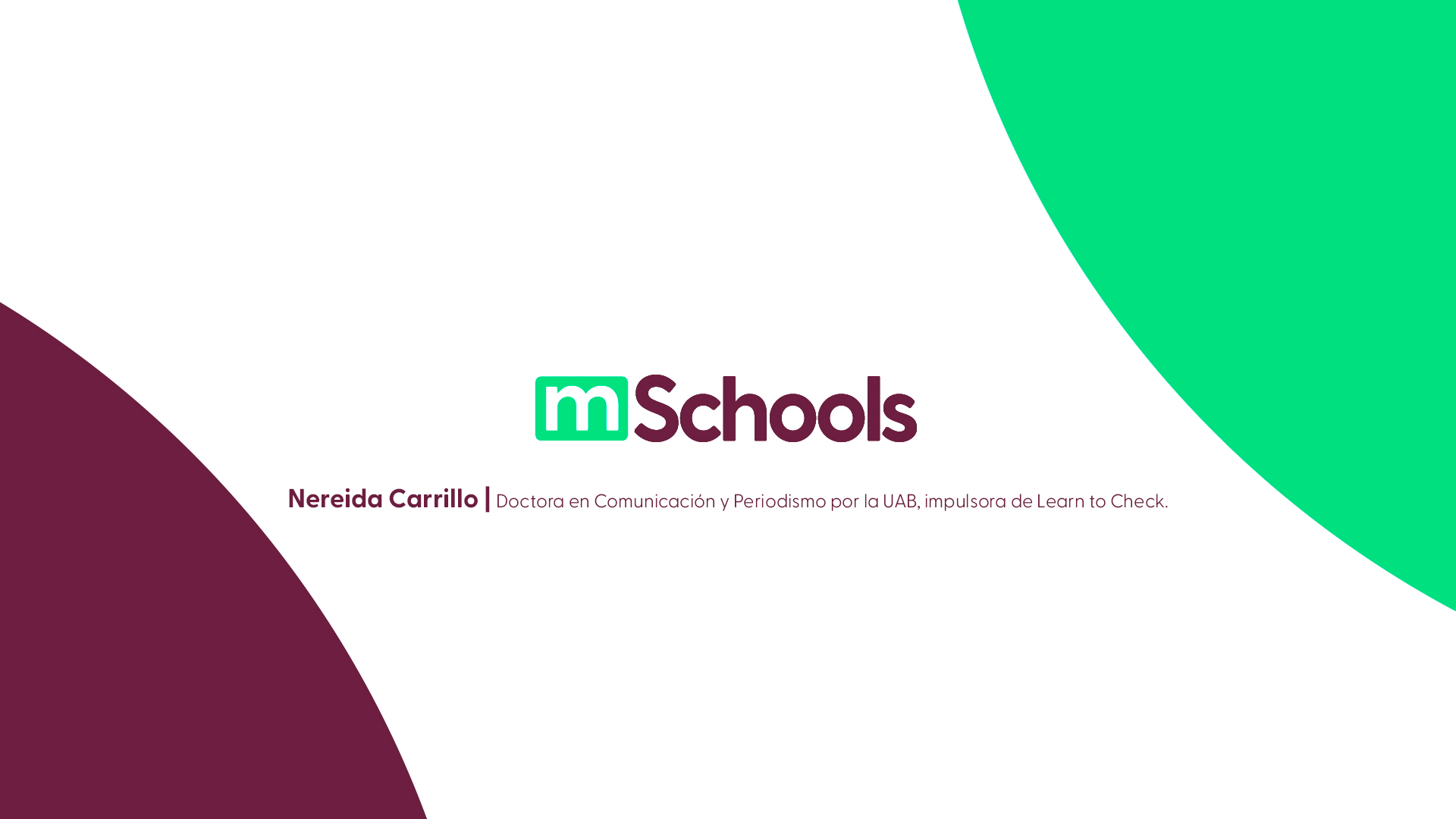 You can also watch the conversations we had with each of the teachers whose classroom experiences were presented at MWC Barcelona. 
Analía Moschini, from Argentina, presented her learning experience, which aims to help students analyze media through ICT tools.  
Watch the experience here.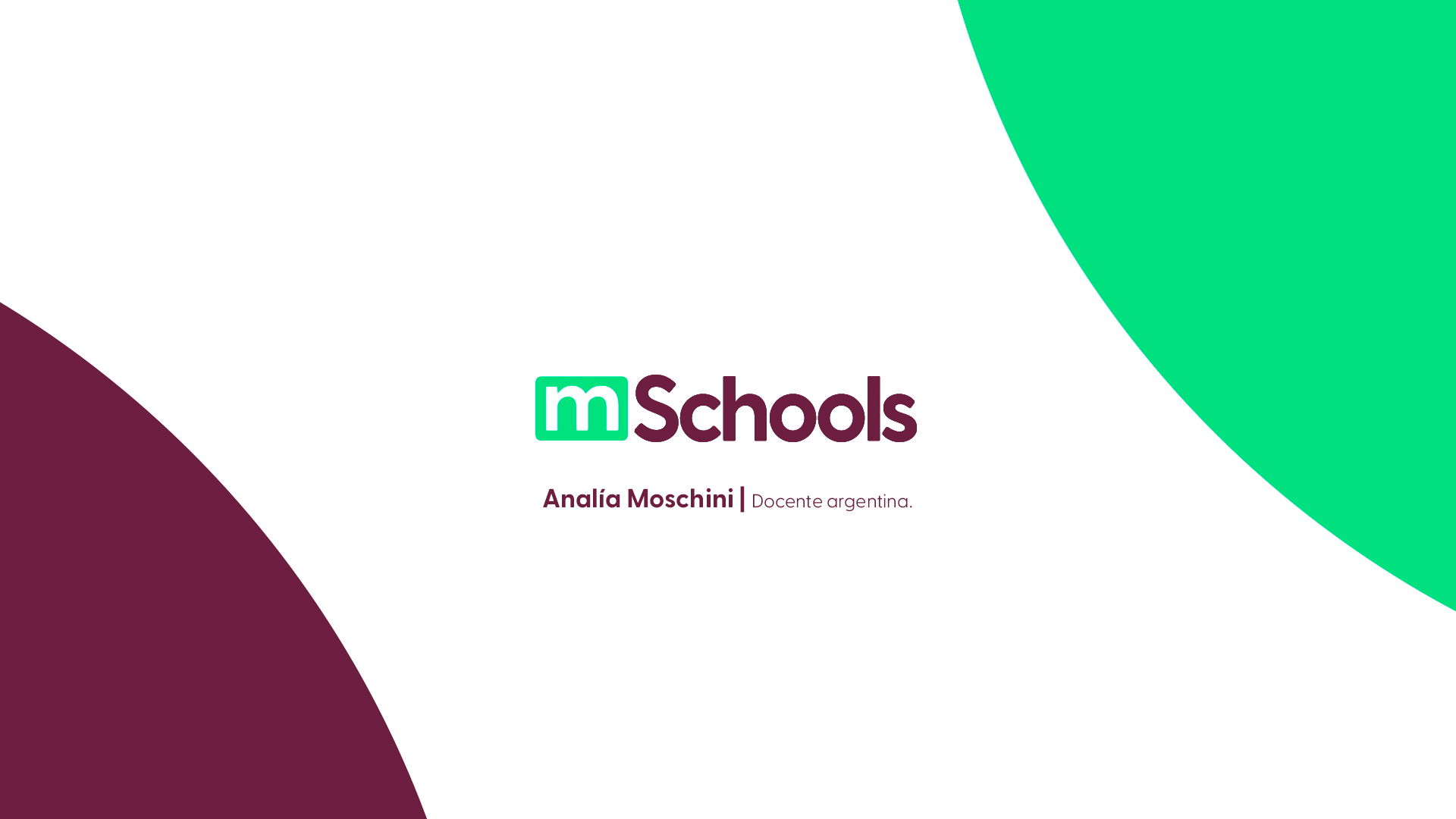 Frank William Cayapur Delgado, from Colombia, accompanied his students in creating audiovisual materials to disseminate ancient knowledge and keep their land's history alive.
Watch the experience here.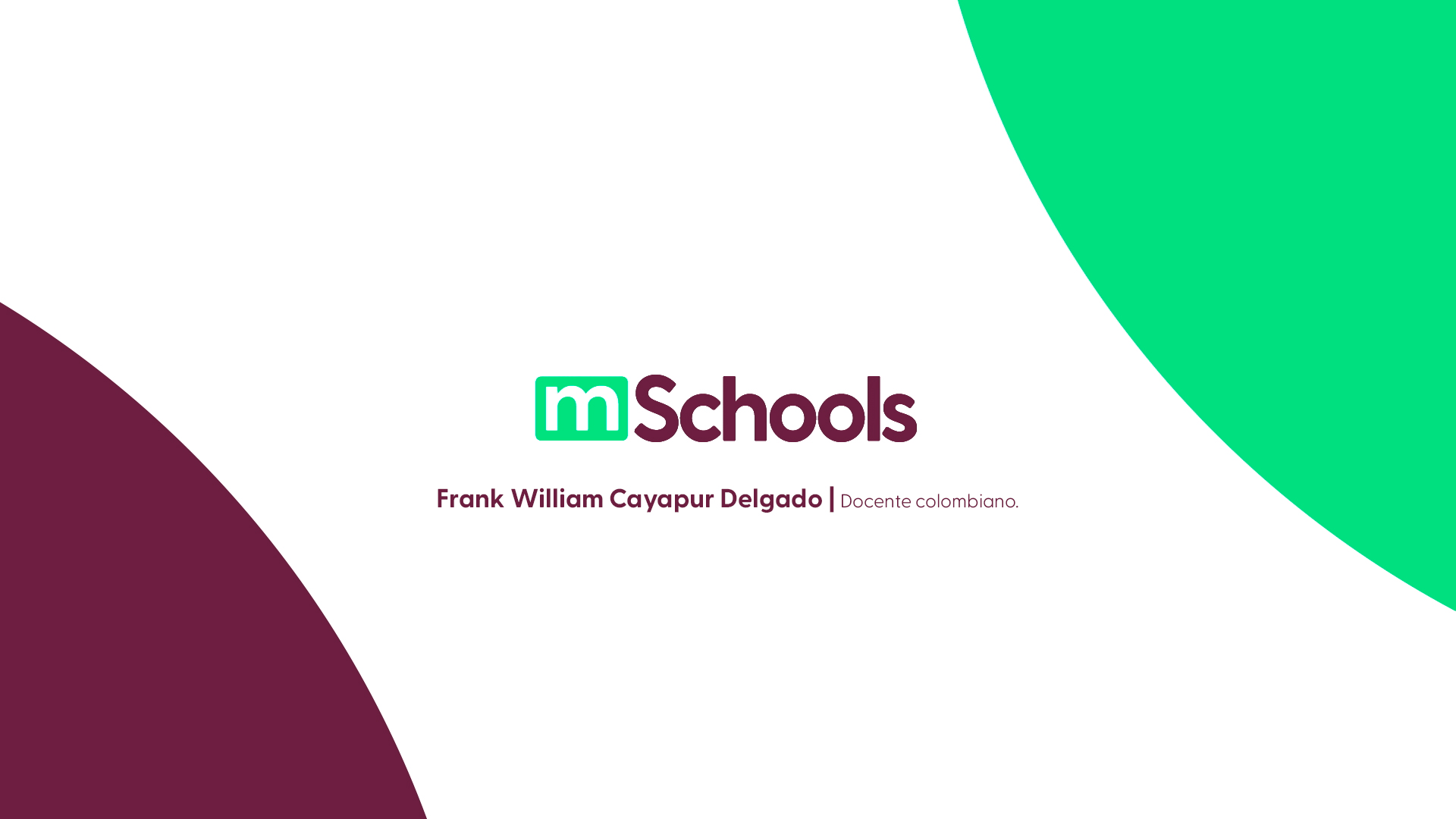 Enedina Mónica Velázquez Mendoza, a Mexican teacher, accompanied her students in producing podcasts where they question the radio contents from their country, fostering secondary students' critical thinking. 
Watch the experience here.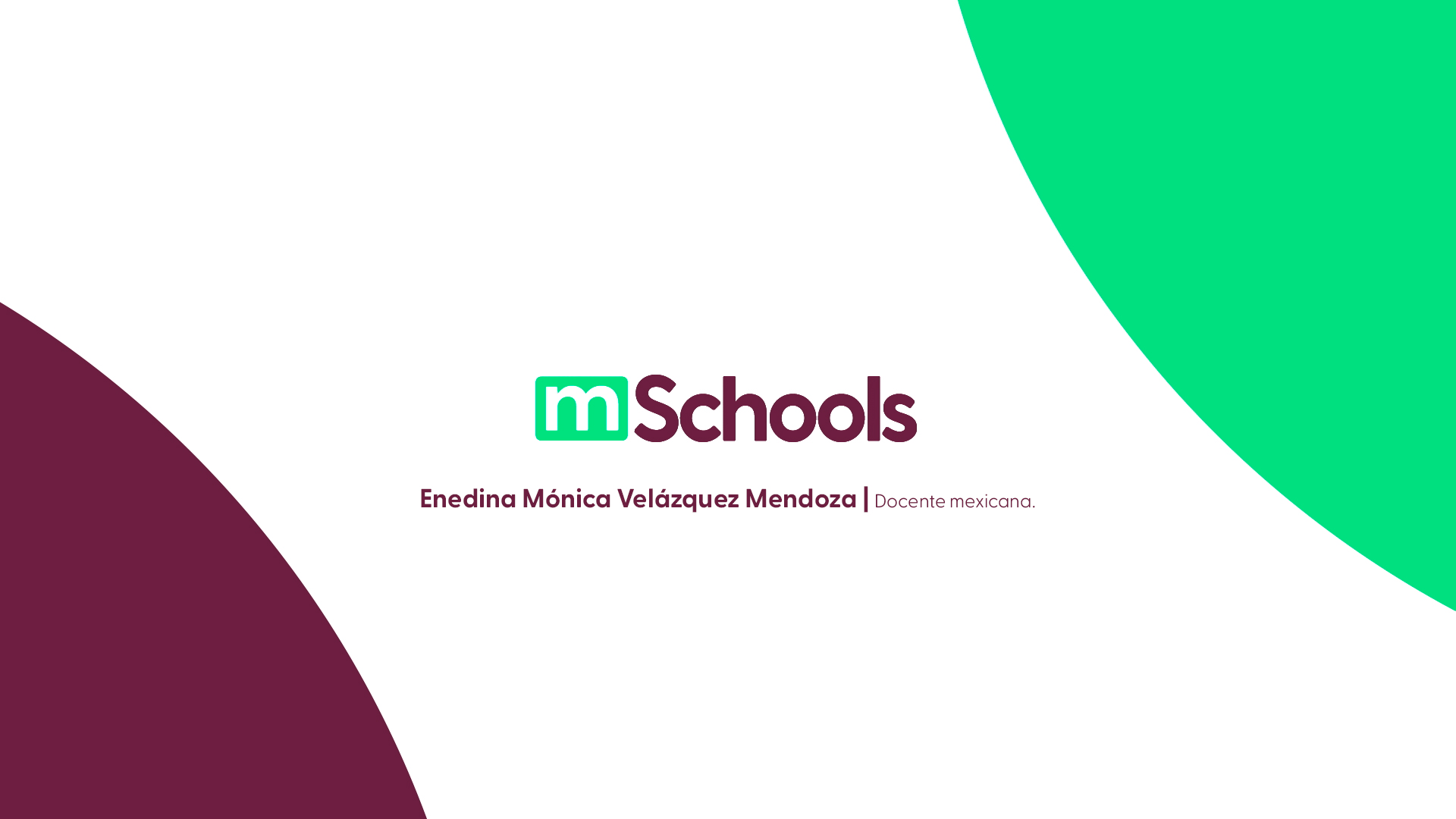 Rui Abreu, From Portugal, presents an experience that proposes students to work with MIL-related issues by creating multimodal products.
Watch the experience here.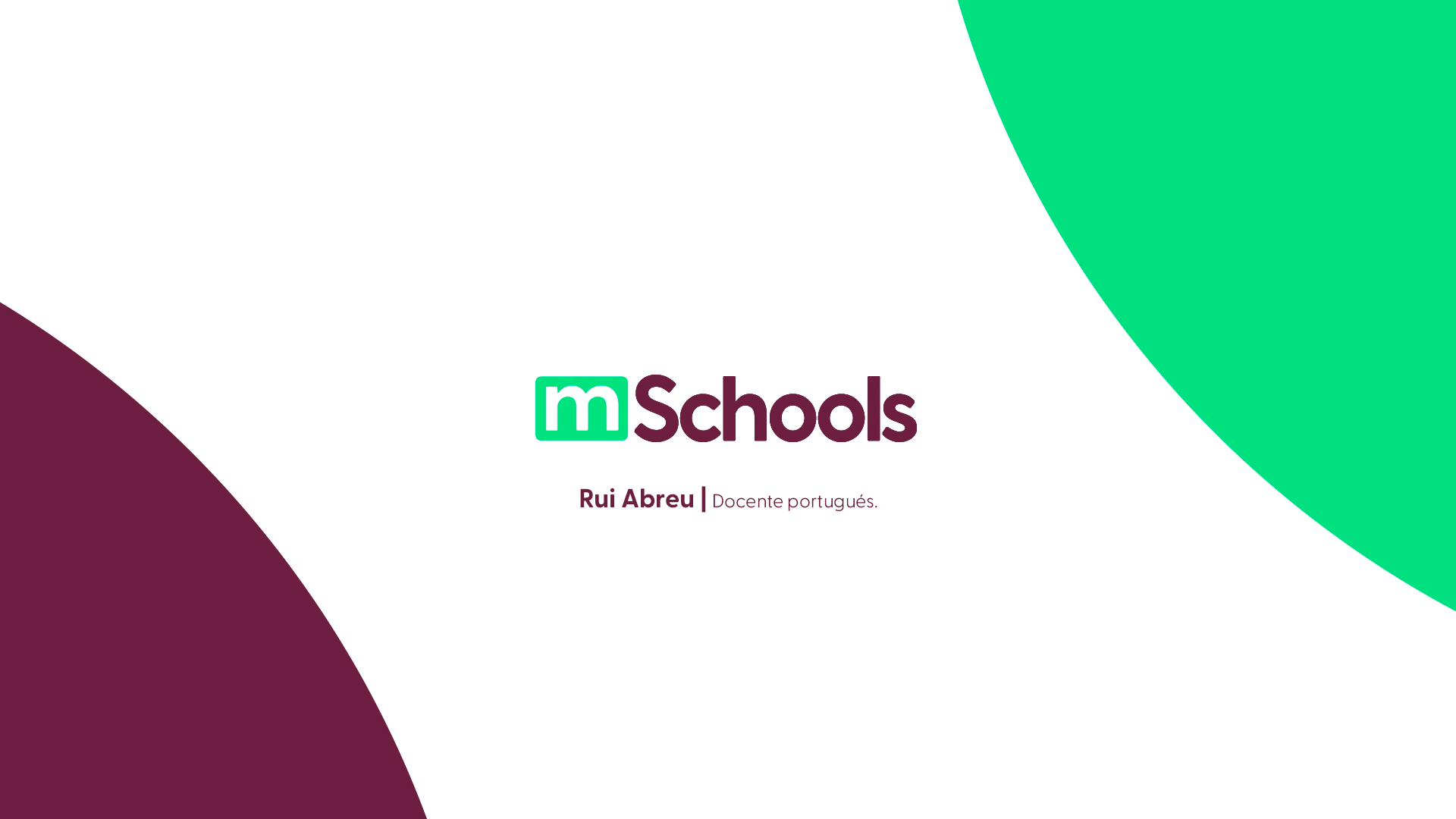 Margarita Gutiérrez, a Peruvian teacher, and her students created radio programs to disseminate Quechua culture to keep it alive. 
Watch the experience here.