Jose Puig I Cadalfach Institute: "Our students weren't aware of the dangers behind misinformation"
Our Institute, the Jose Puig i Cadafalch Institute, is a teaching community. The learning process of our students is extremely important to us but we strongly believe that it has to go along with proper behavior models, a great amount of autonomy and a sense of responsibility. In this regard, one of the main goals of our institute is to favor the students' access to digital technologies, and to help them relate in the healthiest way possible with mobile devices and their  apps.
These cross-cutting learnings are meant to be strengthened through the  long-term project "Digital Media Awareness" that has been implemented , with our Erasmus+ platform international partners, . This project, with English as the working language, provides the students with a space to research and learn about current ICT related subjects.  This space allows them to share common thoughts and worries with their international classmates, and discuss  important subjects such as misinformation, fingerprints, digital identity and digital fingerprints, as well as hate speeches and cyberbullying. The project Fake News has been developed together with 4th year ESO (secondary) students.  They have created workshops and dynamics, to develop during the visit of their international classmates, and to work in the classrooms with the younger students from the school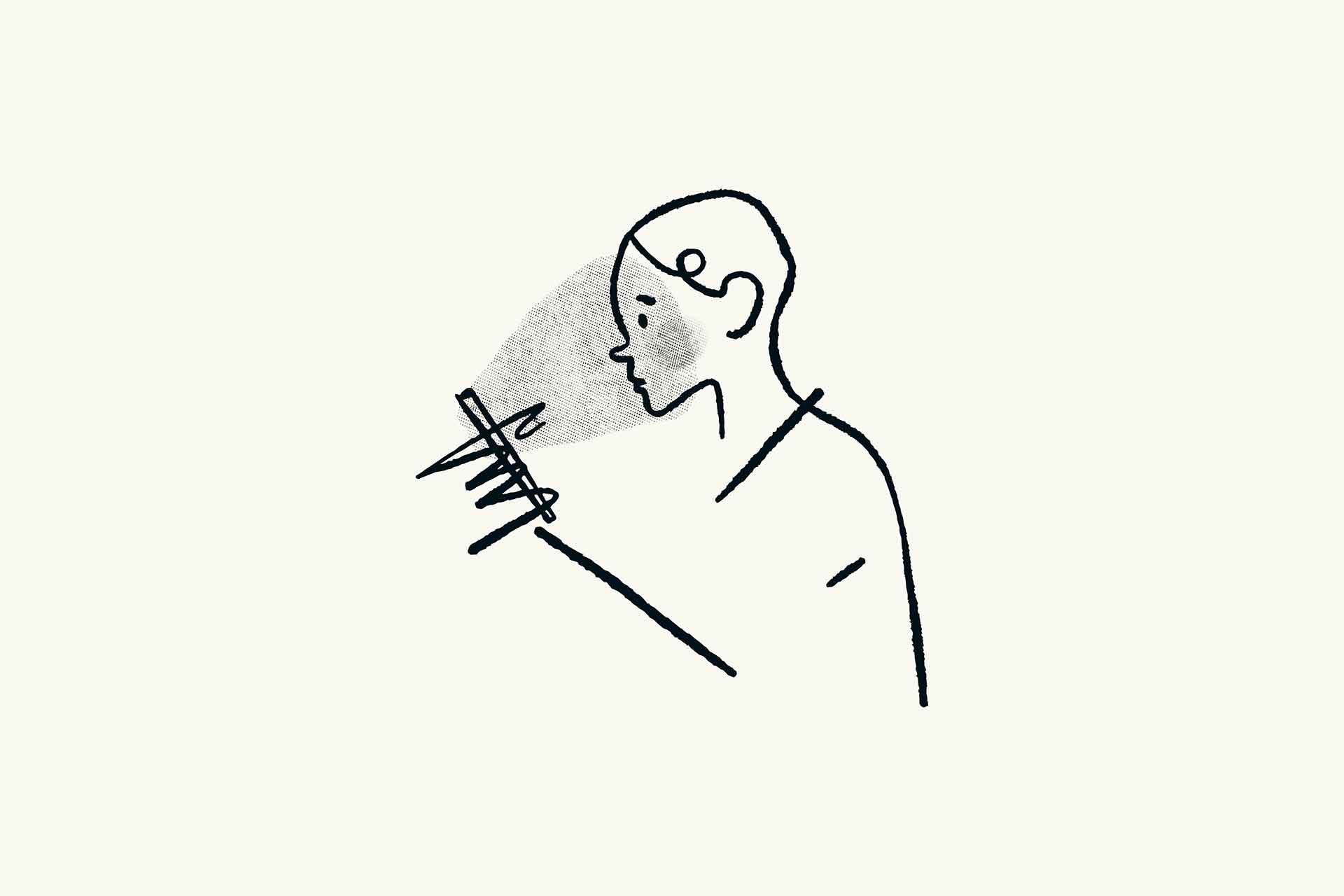 When the Fake News workshop started,all students from the Institute and all participating students from international schools that are part of the program were surveyed. Results showed the lack of knowledge and awareness about the dangers behind misinformation, the lack of analysis and revision of accessible information, andand what we can do to spot false content in time.
Once the Project ended, the same survey confirmed that the 4th year ESO students had increased their awareness on these issues and how to act on them. It was highly rewarding to see how their work had an impact on their behavior and their use of information sources. The rest of the surveyed students showed a fundamental change in their knowledge of this phenomenon and how they perceived themselves as agents involved in the fight against misinformation.
We are aware that we need to continue working and creating materials that can be used in the classrooms. Due to the wide range of possibilities to apply these workshops we will continue to use them in our school, to educate new generations that arrive at 1st year ESO The materials and workshops will also continue to be available as information sources so other teachers in the Erasmus+ platforms can use them during their lessons. The result of this project has been a success and we are very satisfied. We have been able to create awareness in our students and have resources to form and educate them in the best possible way.