The Challenge for Media Education identifies and acknowledges the best media and information literacy learning experiences happening in schools from Argentina, Catalonia, Mexico, Peru and Portugal.
Teachers will present the selected best international proposals at a special event in Barcelona within the framework of the MWC 2023.
We live in an hyperconnected world with ongoing technological developments. Access to internet is uninterrupted from increasignly younger ages, and with that, we are exposed to enormous amounts of information and misinformation. In addition, we are not only passive consumers of information, we also create it.
It is necessary to provide students with resources and tools so they can learn how to compare and contrast information, assess mass media, recognize evidence, identify biases and politicized statements, distinguish between false and truthful information, and, also responsibly create and share their own content.
mSchools,
2022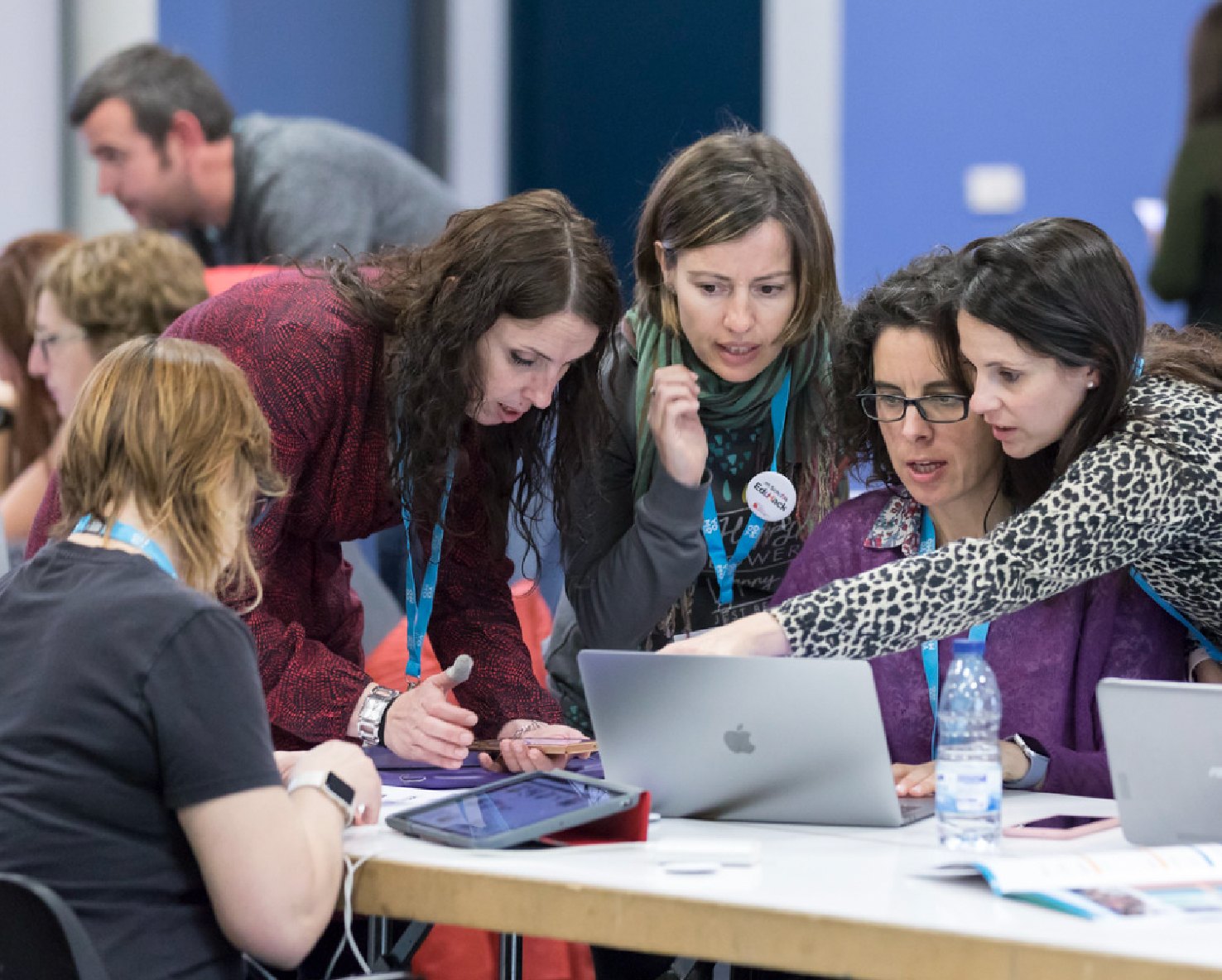 Present your learning experience
A learning experience is a proposal developed along a series of sessions (such as a project, an itinirary of activities, a didactic unit…) with the aim of achieving real, significant, situated learning, and where active/agile methodologies, challenge students facing them with problems and challenges that enhance their competencies, while placing them at the core of their own learning process.
Topics of the learning experiences
Misinformation: Education for the critical consumption of information
- Improve reading comprehension, critical listening, and the ability to communicate.

- Learn to contextualise, compare and contrast data, and to distinguish between false and truthful information.

- Analyse mass media platforms with a proper mindset.
Active and responsible digital citizenship
- Promote the freedom of information, the freedom of expression and inclusive societies through dialogue and action, encouraging the creation of spaces for discussion and debate.

- Shape conscious and sensitized individuals who know how to inform themselves about the main worldwide issues, as well as how to look for possible solutions.

- Develop social and emotional skills: leadership, autonomy, trust, curiosity and civic and social responsibility.

- Foster content creation that contributes to building more inclusive societies.
Digital identity and online security
- Educate on digital rights and responsibilities.

- Recognize the right to privacy and understand the dangers that come with the use of internet, as well as the dynamics underneath algorithms, advertising and influencers.

- Learn to protect personal data, to reduce the digital fingerprint, and to build a solid and healthy digital identity.
Registration
Who can participate?

- Teachers who have carried out the learning experience as of January 2019 in a school in Argentina, Catalonia, Colombia, Mexico, Peru, or Portugal.
- Learning experiences should have been conducted with students between the ages of 6 and 18.

How to participate?

Participants need to fill out an application form, which can be found when clicking on the "REGISTER HERE" button at the end of this paragraph.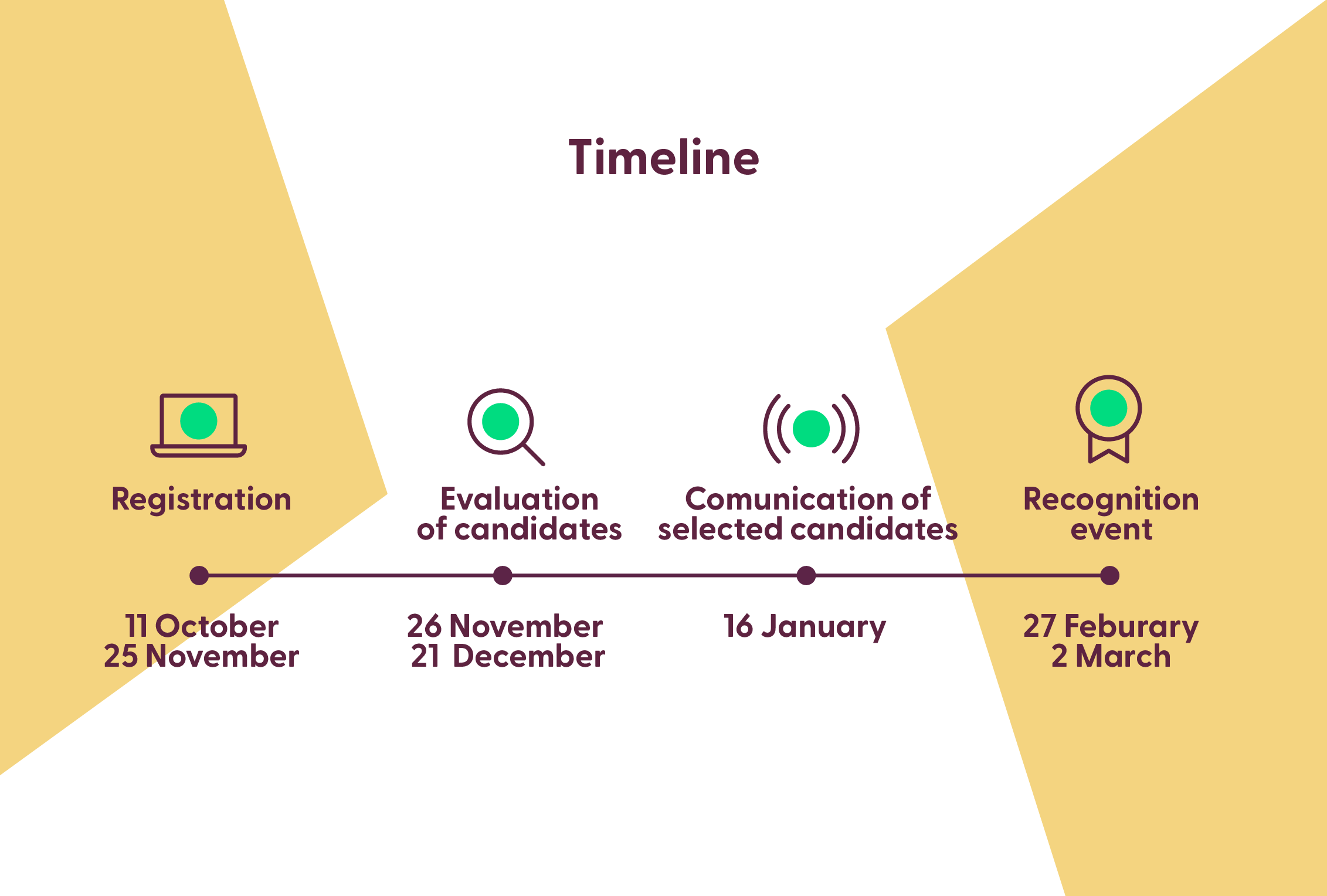 What should be included in the application form??
1
Contact information
Information about the responsible teacher and the school.
2
Questionnaire about the learning experience
Includes: description of learning experience, learning objectives, beginning and lifespan, applied methodologies, didactic sequence, evaluation tools, role of technology, conclusions and impact on students and their surroundings, as well as main conclusions.
3
Summary video
Link to a summary video presenting the learnining experience.
Challenge for Media Education
Check out the Terms and Conditions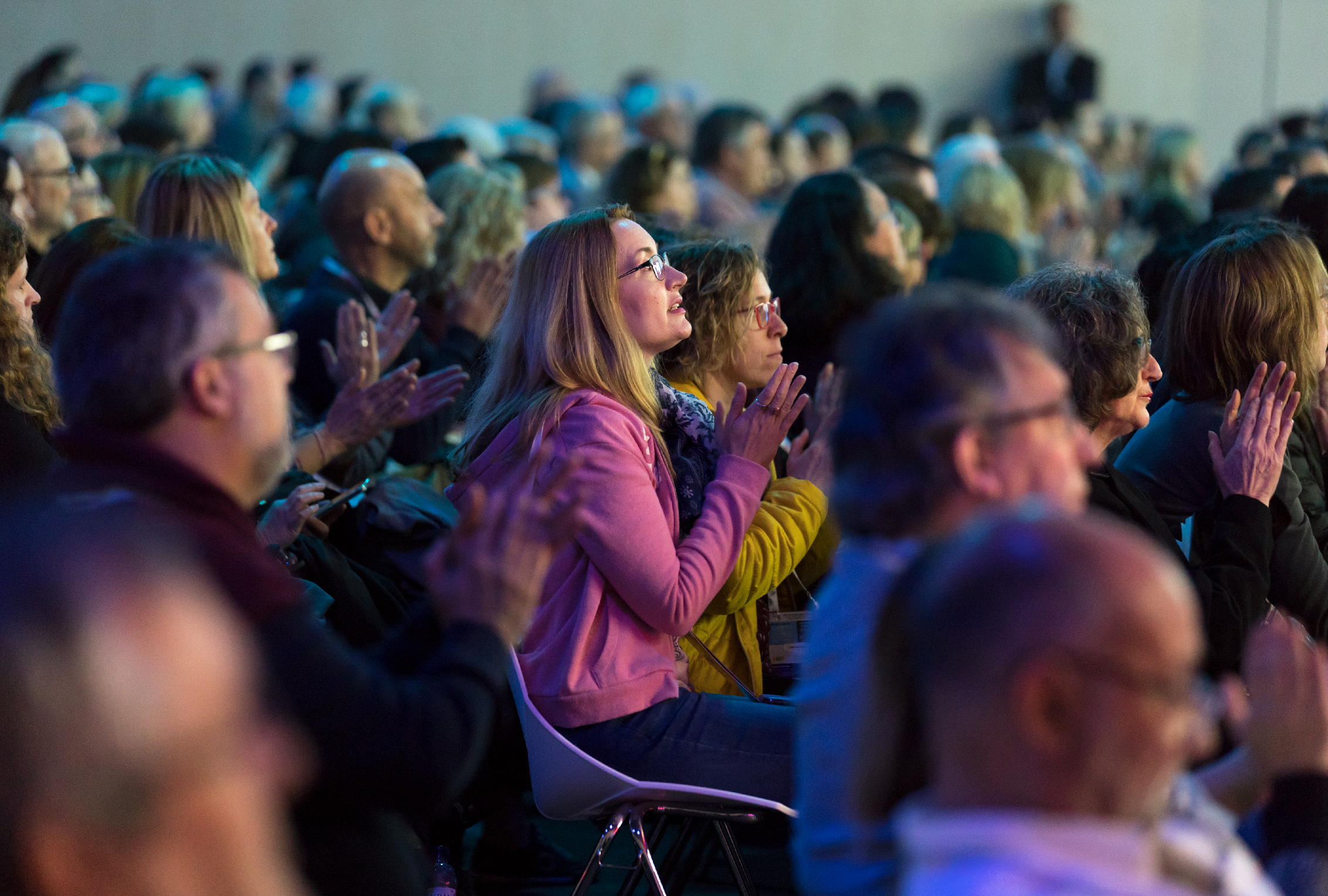 Present your learning experience at the MCW 2023 in Barcelona
Selected teachers will have the opportunity to present their winning proposal at a special event in Barcelona within the framework of the MWC Barcelona 2023, the most important technology-related event worldwide, which is held in Barcelona from February 27 to March 2 in 2023.

In addition, selected learning experiences will be published in the mSchools website and disseminated through all organizing institutions social media and communication channels.