Developing computational thinking from an early age

ScratchChallenge
Improve your students computational thinking and analytical skills with a series of block coding lesson plans.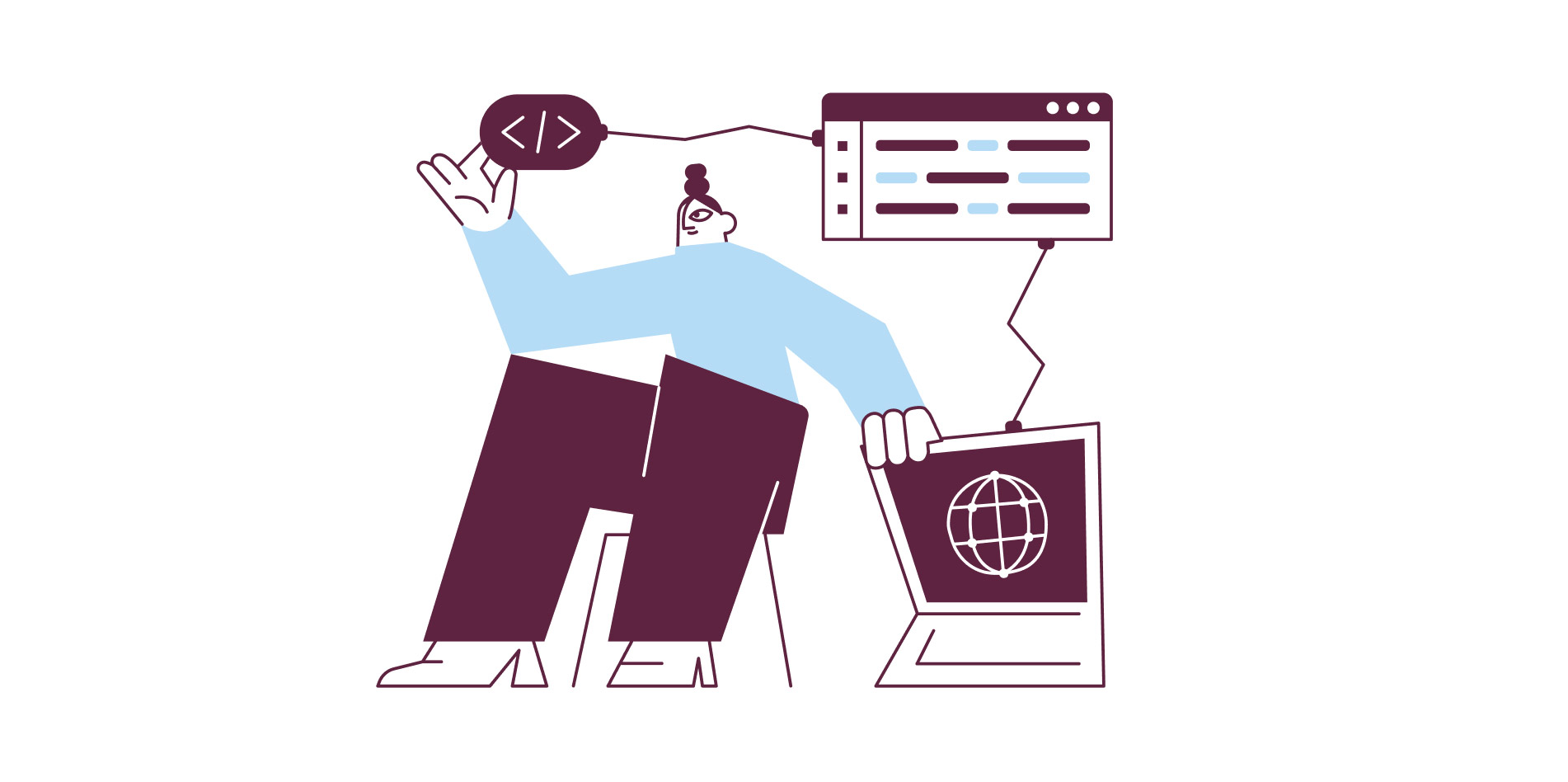 With the aim of fostering digital skills and developing creative thinking among the youngest, ScratchChallengefocuses on the application of computational thinking through the learning of the programming language Scratch. Addressed to 10-14 years old students, the educational proposal allows students to create interactive stories, simulations, games and animations and sharing them online.
The proposal is structured in six modules, which evolve sequentially in complexity, each consisting of 12 one-hour sessions. Each module poses a challenge that students will have to solve progressively and work in groups.
Join the initiative
700
participating schools
Objetives
Promote the use of open tools
Learn to programme, by using block programming systems - with the support of the community - and share knowledge acquired.
Enable children to become creators of value, and not be just consumers.
Develop logical thinking, problem-solving skills, creativity and innovation
Generate technical and scientific vocations
Promote computational thinking from an early age