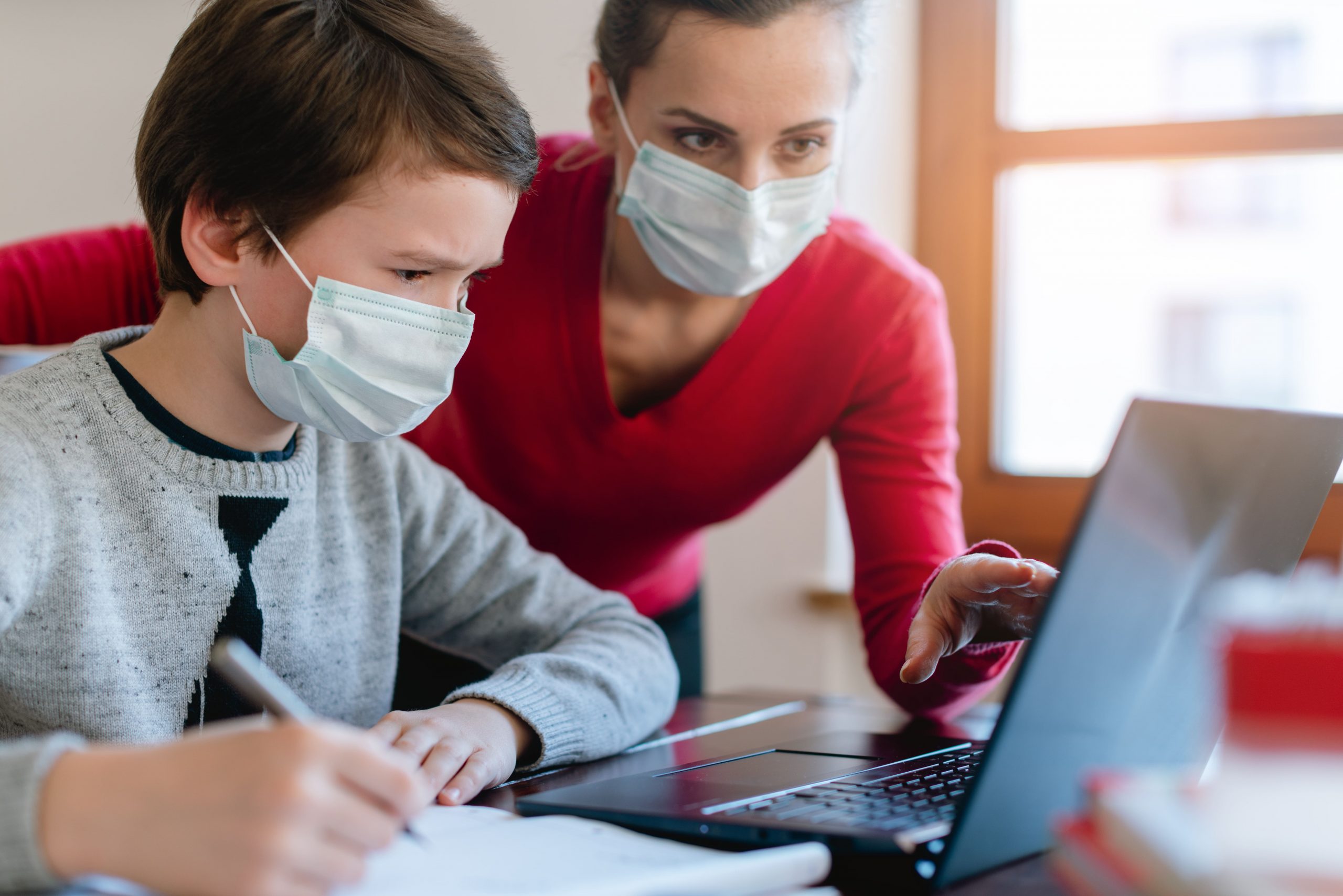 Michael Robb, director of Investigation in Common Sense Media explains the scientific reasons behind the new rules of screen time.
 Families and caregivers need to rethink the screen exposure children have, especially since the pandemic.
Quality over quantity
That is the question
What can we do from the schools?
Talk to children about their digital practices, help them alter its nature and question their beliefs about them.
IN This Common Sense Media article, a non profit organization, you will find key points to address this debate.
Access the article here