Game-based Learning
Classroom Experience
Project: Flag Memorial in Minetest / Minecraft
Using construction open-world video games -like Minecraft/Minetest- in education brings youth culture and school culture together and generates an ideal setting where students learn by building, making use of all their prior knowledge. In this experience, teachers become mediators of learning.
Context
A common debate in education relates to the circumstances that damage the quality of teaching and learning processes. Among the multiple factors, there is a resistance to change, as if students would leave their reality behind once they enter the school. Talking to students and getting to know them will make it possible to design educational experiences that are closer to their reality. Bringing children's digital culture to school culture: bringing video games into the classroom and trying to relate them to school learning.
Highlights...
Classroom atmosphere changes.
New ways of teaching are made possible.
The relation between youth and school cultures is fostered.
Significant learnings are stimulated by the students' prior knowledge.
Collaborative work is encouraged.
Games are customized to the curricular needs.
Educational proposals for different ages and areas are enabled.
The learning of computational thinking is developed.
The culture of video games is discovered and the possibilities for its implementation are technically analyzed.
A scenario is visited (in this case, the Flag Memorial) and taken to the classroom to make it part of the video game.
Recorre un escenario (en este caso, el Monumento a la bandera) y lo lleva al aula para involucrarlo en el videojuego.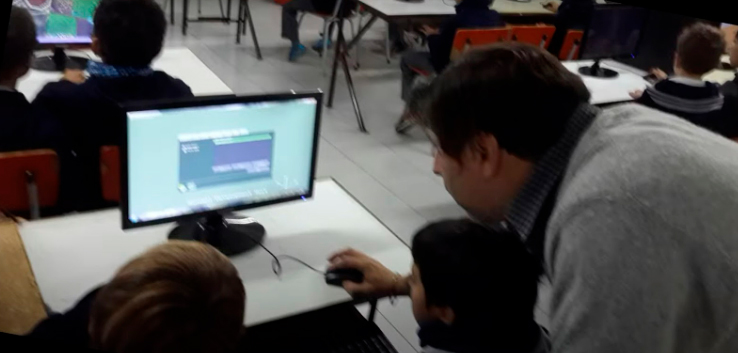 Objectives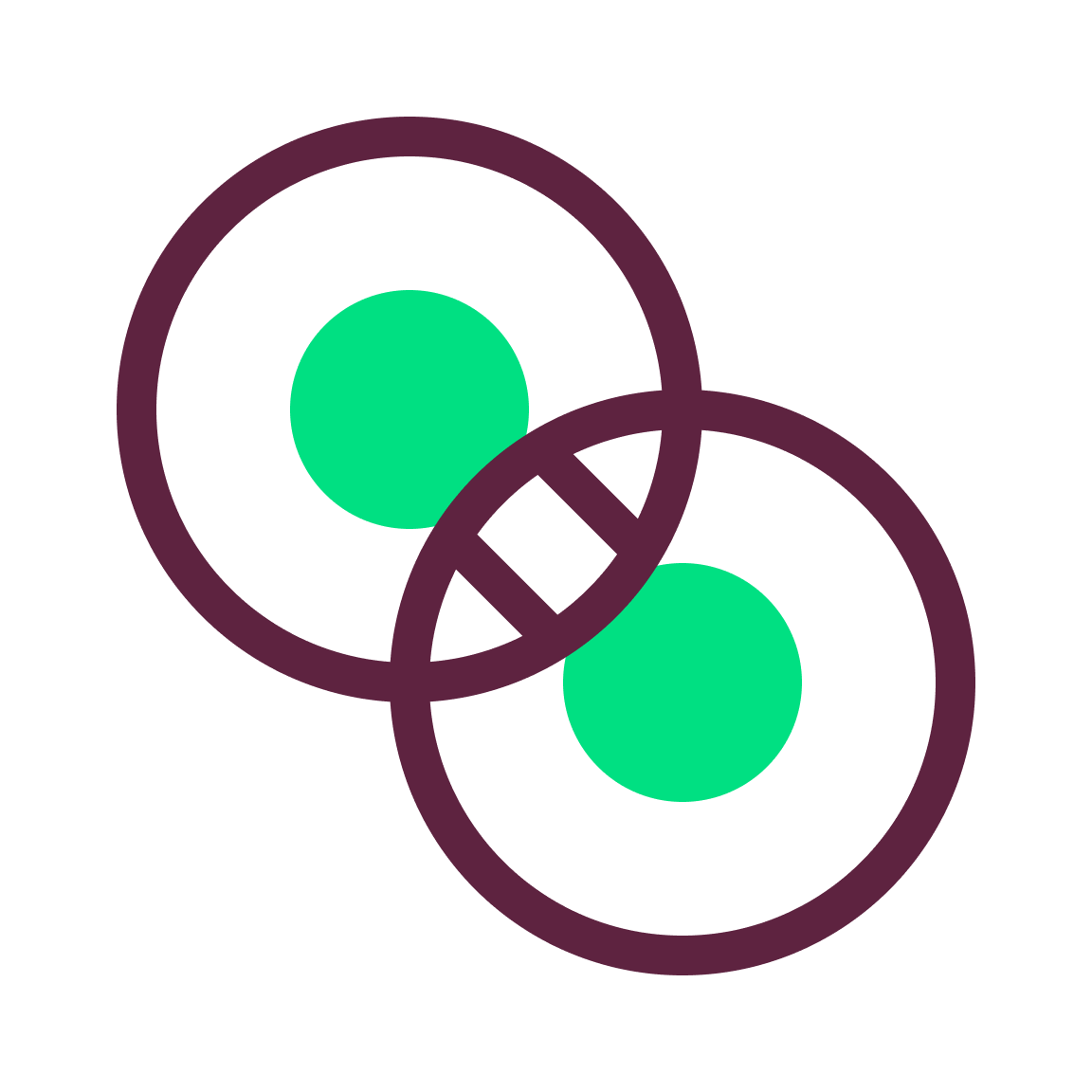 Connect the analog and digital world
After visiting the Flag Memorial in Rosario, children are proposed to create a digital mockup.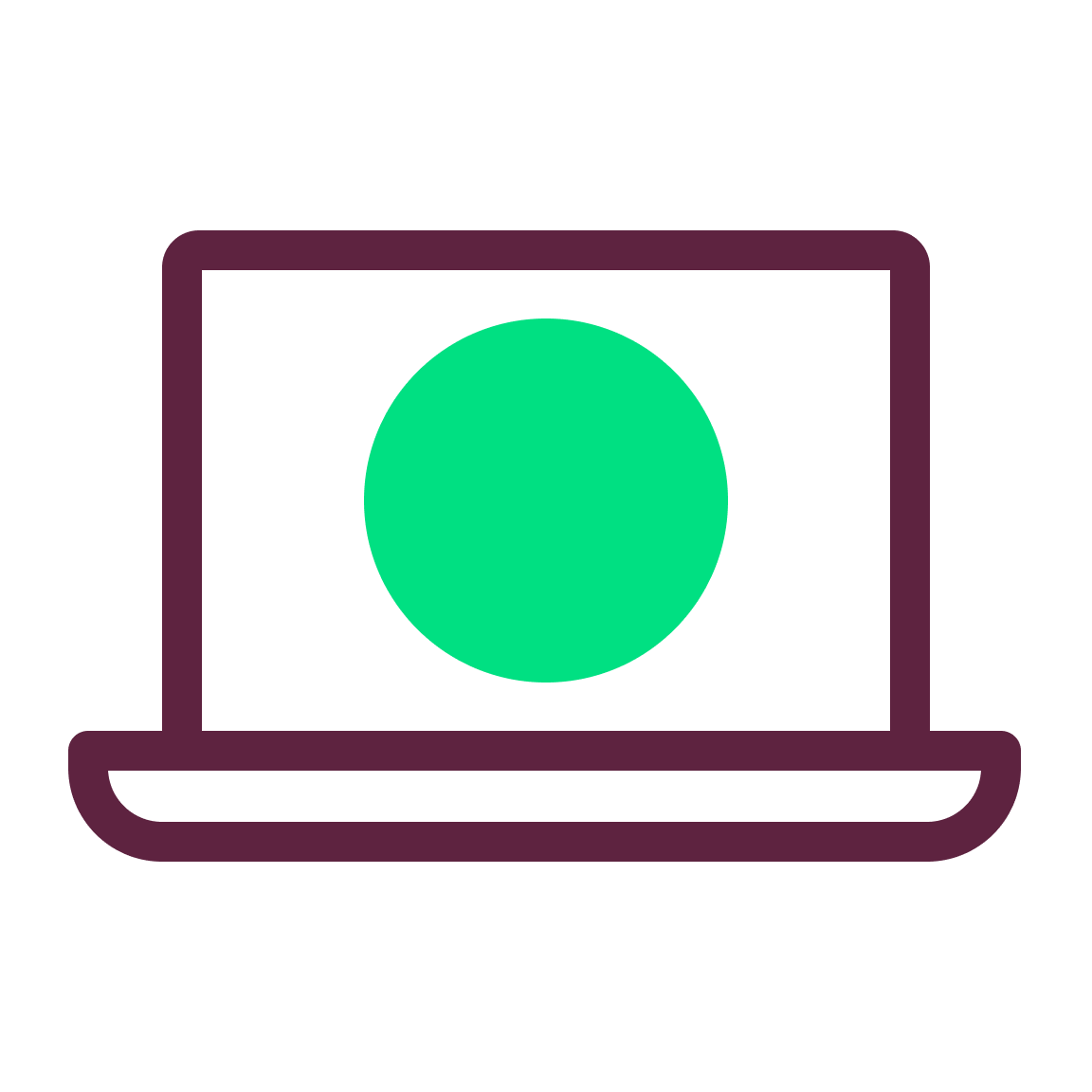 Articulate social sciences and math contents with cross-curricular technologies
Carry out project work with contents from different disciplines/areas.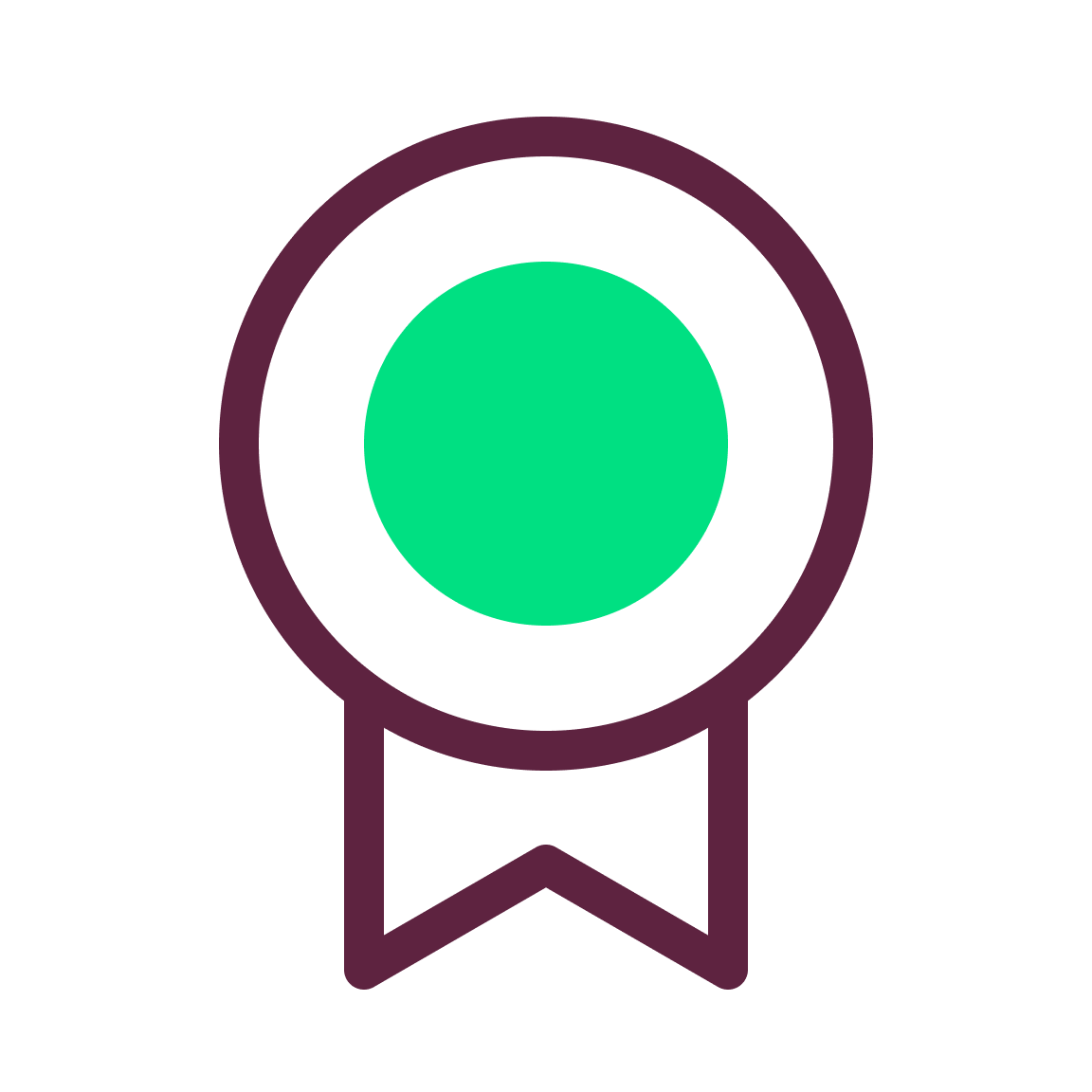 Learn through play
Achieve significant learnings triggered by proposals that address students' digital culture and make them protagonists.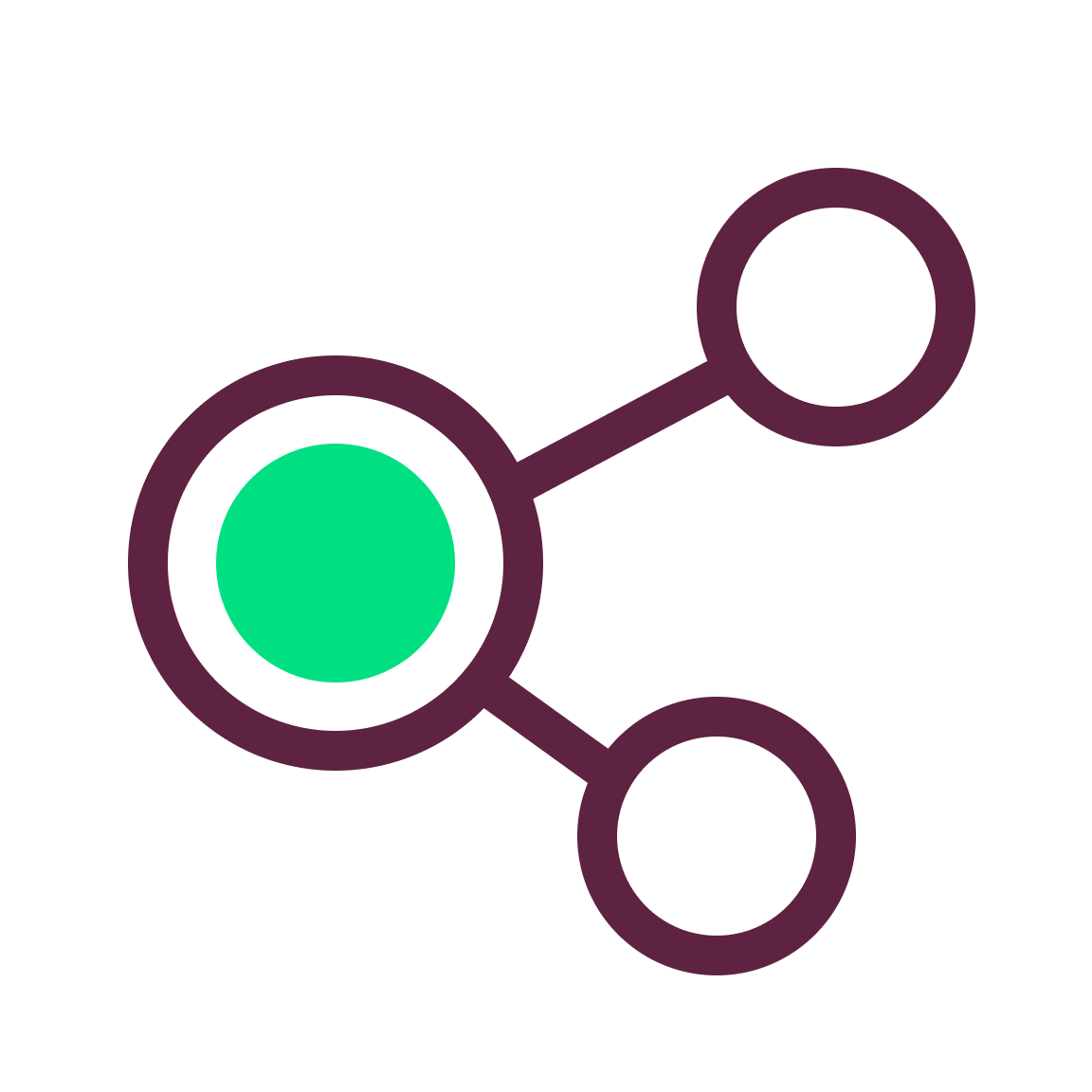 Encourage teamwork
Accomplish students' self-management by dividing roles within groups and by socializing their knowledge with other groups.
Didactic sequence
1
Verify available devices in the school and download the software: Minetest - free download
Have the neccesary digital tools to carry out an ICT project.
2
Use 2 sessions to give children a general training on Minetest with free games.
Develop the necessary skills and capacities for everyone to work: entry, settings, basic functions and tools to create open-worlds. Divide students in groups of 2/3 per computer.
3
Use 5 sessions to implement what they learnt with a teaching proposal.
Students integrated 3 different dimensions: theoretical content about the Flag Memorial, the trip experience to visit the historical place, and the crreation of the digital mockup in Minetest.
4
Exhibit the open-worlds they built in class using Minetest.
As they exhibited and showed around the created open-worlds, students explained each part of their Flag Memorial's reproduction.
Assessment and conclusions
Successes
Creative incorporation of ICTs in teaching practices.
Working with video games at school generates students' motivation and active participation. Teachers act as facilitators and students as protagonists.
Teamwork develops new learning, organizational and social skills.
Things to improve
With ICT use, working time is often extended.
This proposal will be successful if the teachers can:
Identify educational possibilities to construct open-worlds in their teaching area
Use the basic resources of the game
Design an educational experience
Guide and support the implementation process of open-worlds.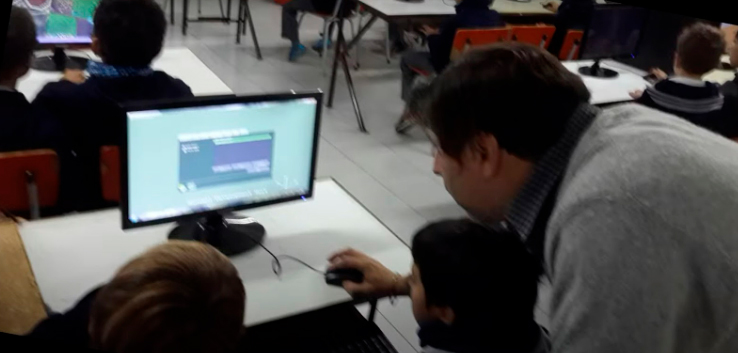 Take this experience to your classroom!
Tips to adapt the experience to your classroom
1
Be aware
Of which devices your school has and if they can be used with the program, tool or platform you are going to work with.
2
You don´t need to know everything
As a teacher, it isn't necessary to know all the functionalities of the game.
3
Rely on
The students' knowledge of the video game
4
Search
Online for other teachers experiences to get inspired
5
Design
Educational experiences where students are the protagonists