Sustainability
Classroom Experience
Agriculture, tourism, and energies for a sustainable and clean future
4° year students of ESO will study the change of various enterprises and/or individuals from Terra Alta towards a more environmentally sustainable and respectful production and consumption: ecological wine production, manufacturing of natural cosmetics...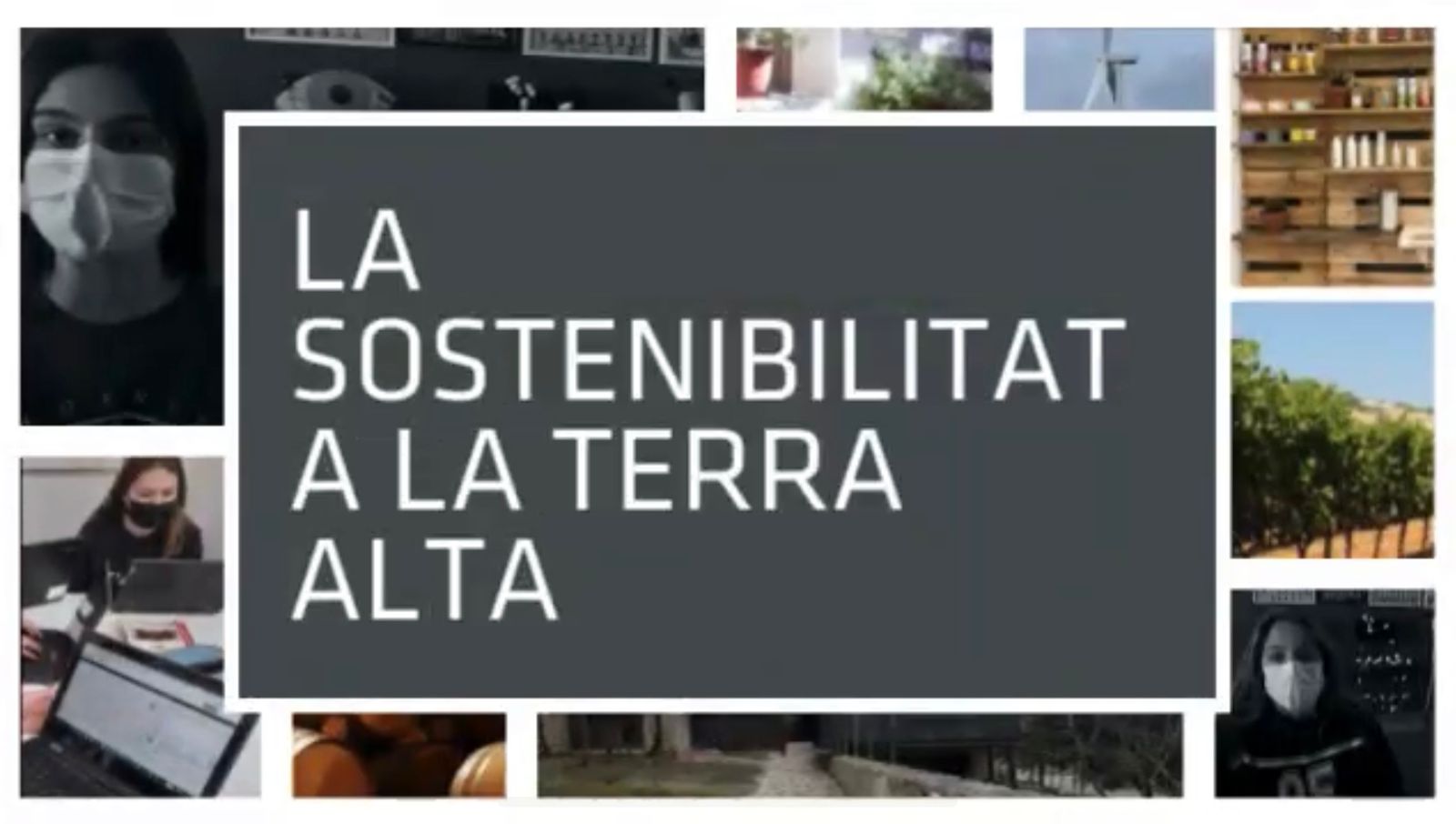 Context
Educational institution in Terra Alta, 4th year of Secondary Education. MHM project: Sustainability in Terra Alta. Project-based work. Agricultural region, located away from large cities. Aging population. Fostering sustainable entrepreneurship.
Destacamos...
The school IE Portal Batea is located in Terra Alta
The starting point of the project was to raise awareness of good sustainable practices carried out in the region as well as at the school
Involved agents were 4th year ESO students
Project-based work methodology was implemented
Students were protagonists of their own learning process and discovered that sustainable economic activities and remarkable actions are starting to be carried out in their immediate invironment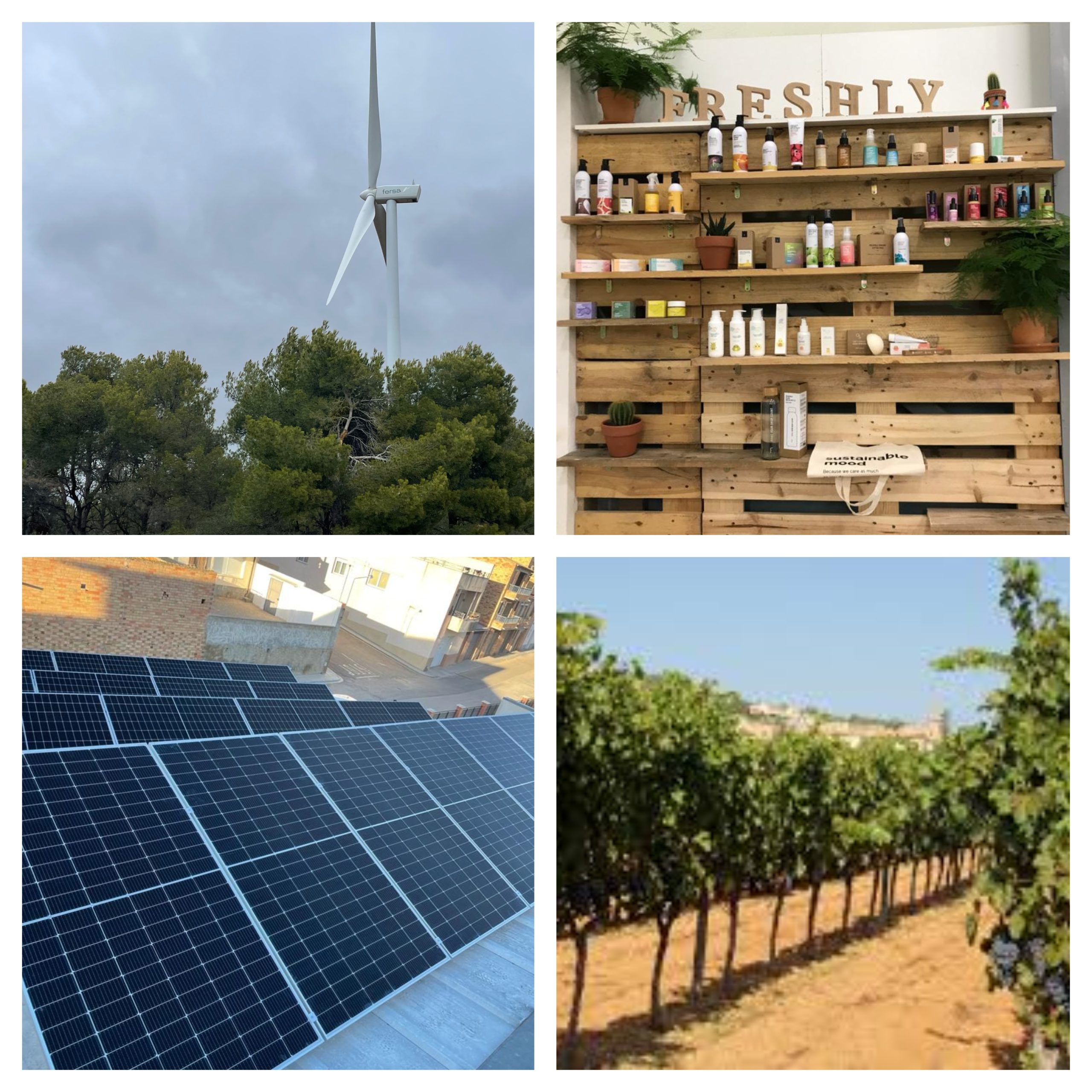 Objectives
Sensitize about the SDGs
Sensitize students to achieve Sustainable Development Goals.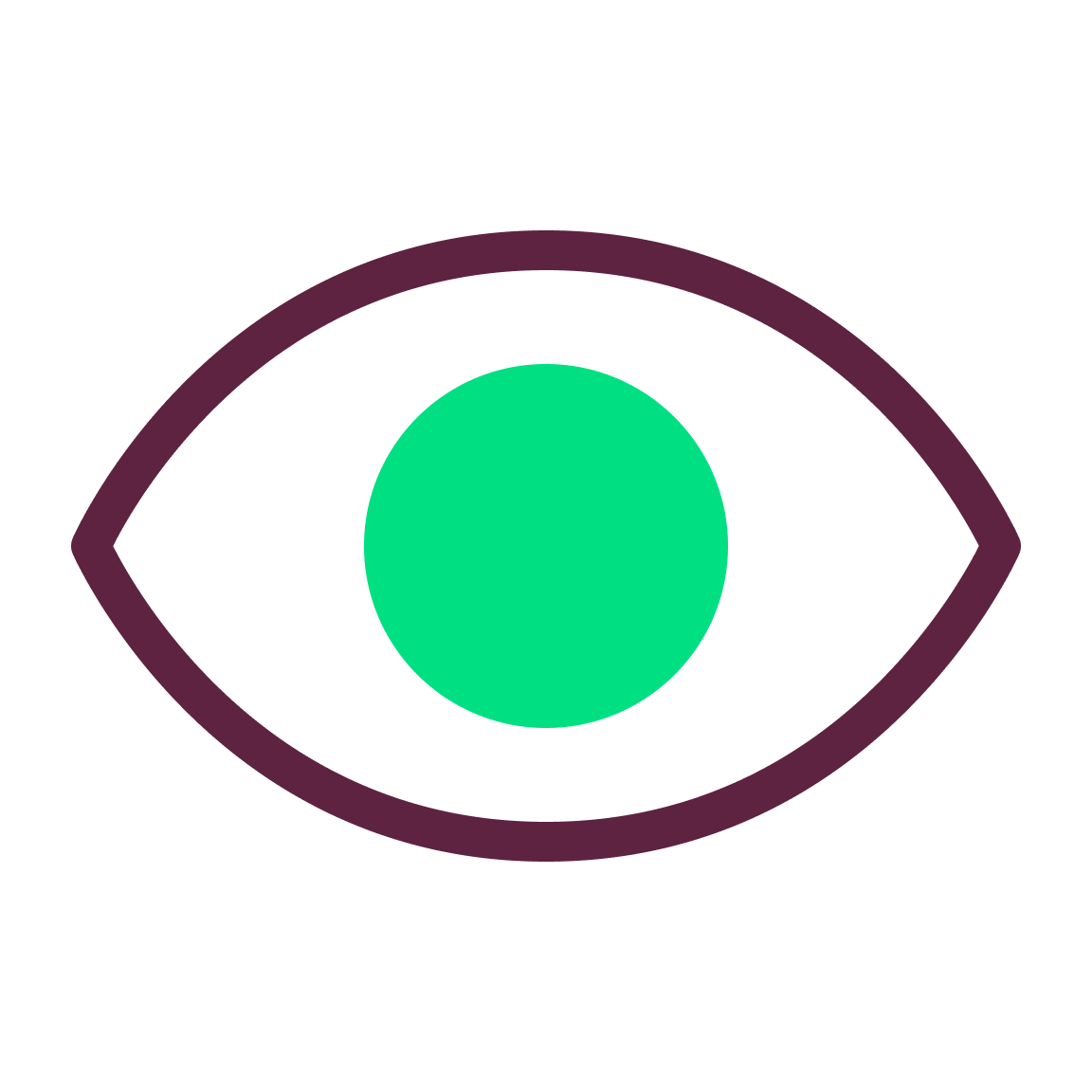 Raise awareness of good initiatives
Raise awareness of good sustainable initiatives carried out in the region.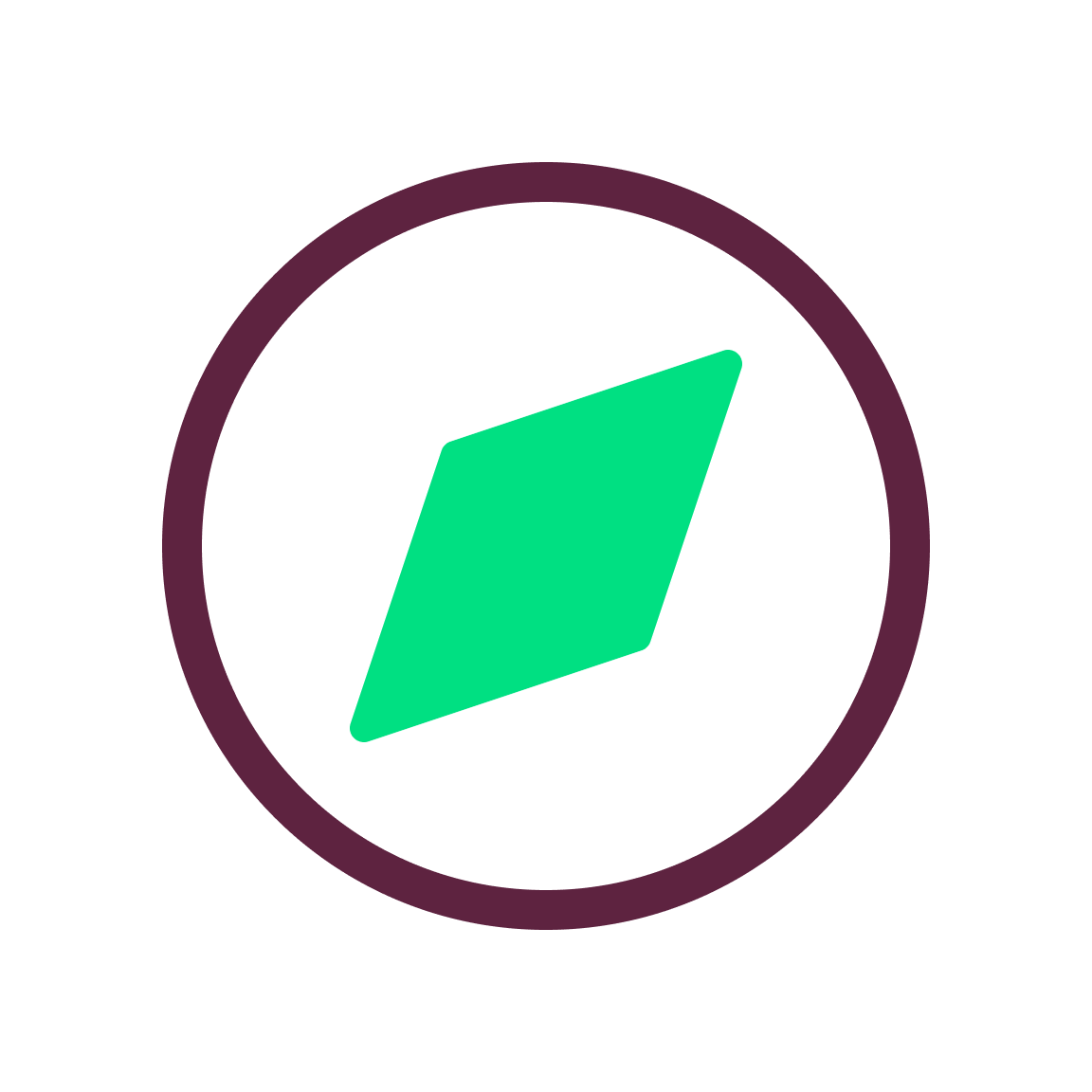 Respect the environment
Foster a respectful attitude toward the environment.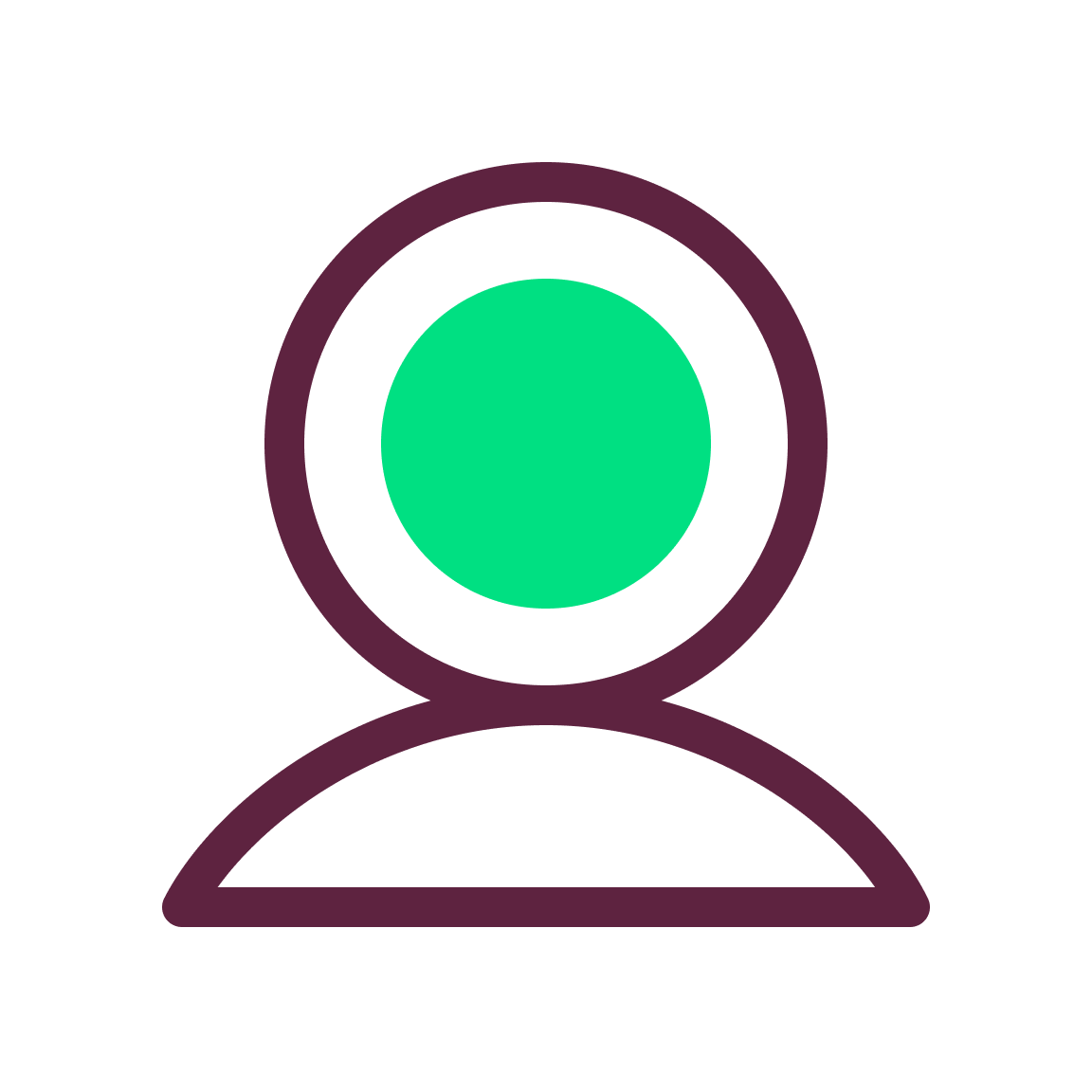 Paradigm shift
Encourage a paradigm shift in the social and economic practices in the region.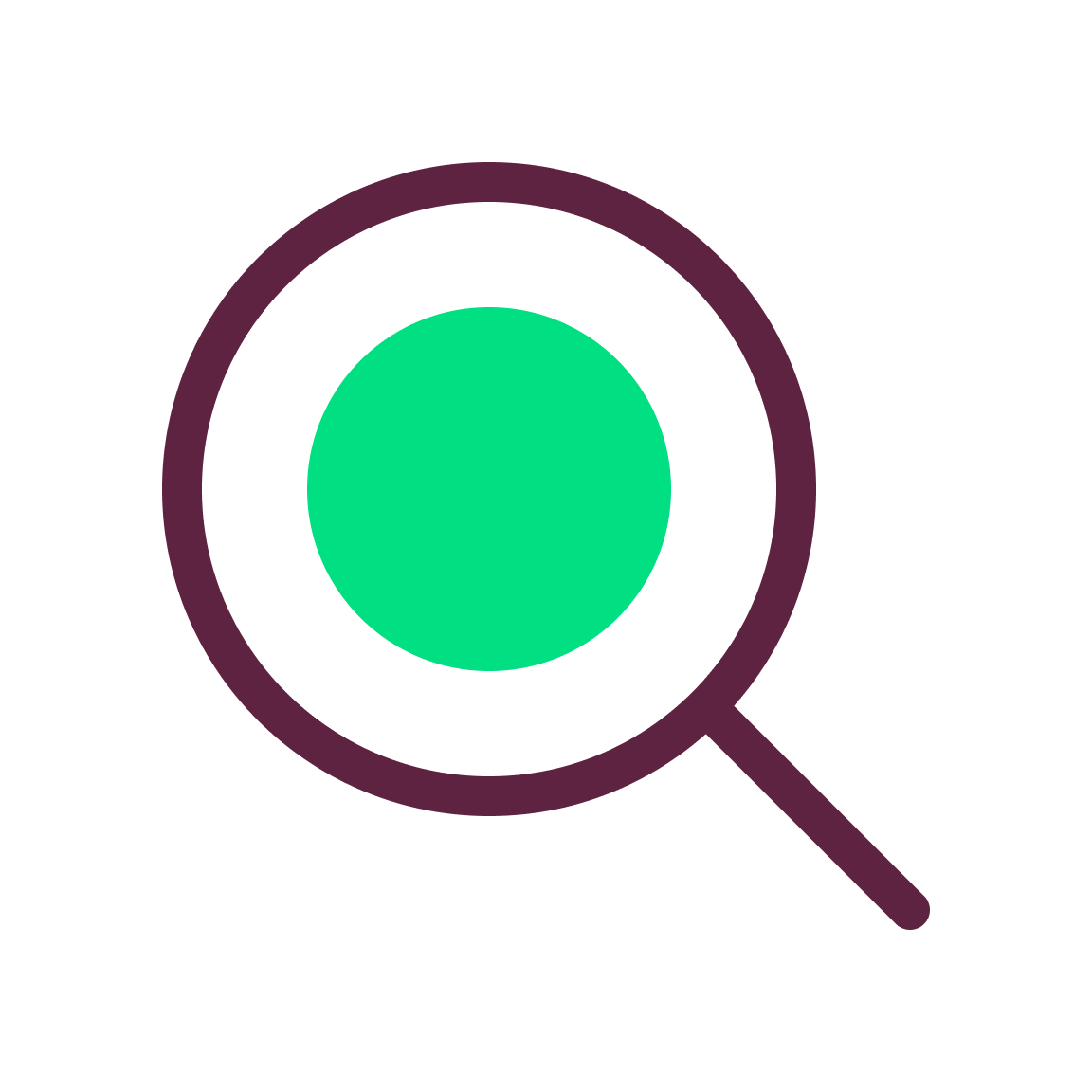 Getting to know our environment
The project encourages the discovery of social and entrepreneurial activities in the local environment.
Didactic sequence
1
Team organization
First, students are divided into teams, according to their previous interests.
2
Scenario creation
Second, an MHM platform scenario is created and the main decisions about the work and procedure are taken.
3
Work objectives
Third, the work objectives are established and each team member decides on the steps to be taken.
4
Conducting interviews and fieldwork
Students devote a number of sessions to conduct interviews, take photographs, make videos...
5
Information drafting
Students gather the obtained information, write the text in different languages, and edit the videos.
Evaluation and Conclusions
Successes
Students succeed in raising awareness of the sustainable practices implemented in their environment.
Interdisciplinary work is carried out and students develop their digital, linguistic, and "learning to learn" skills.
Students' autonomy is achieved.
Things to improve
Thinking about future courses, the scenario could be enriched with new initiatives.
In the future, some external institutions could get involved in the project.
The assessment is really positive since the activity manages to motivate students while deepening their knowledge about the region.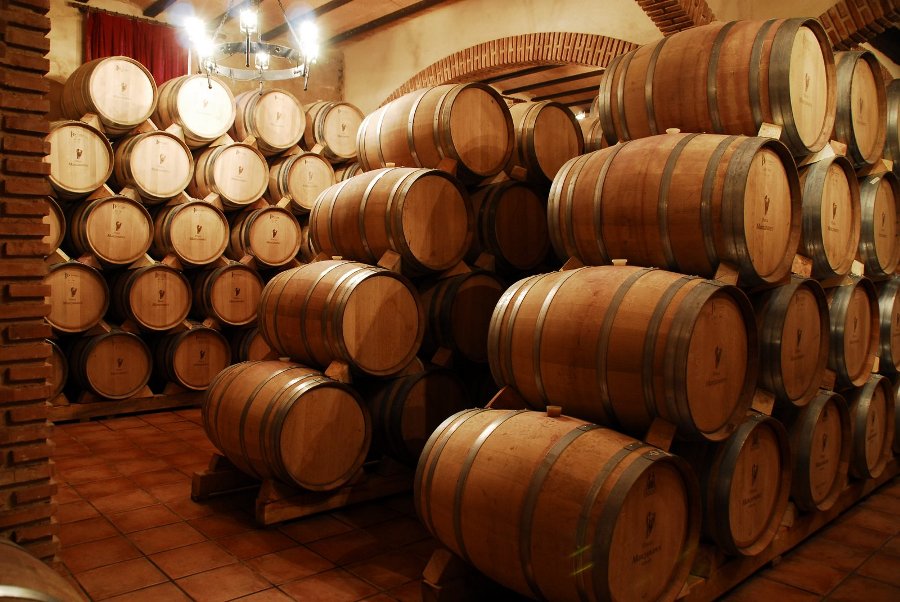 Take this experience to your classroom!
Tips to adapt the experience to your classroom
1
Take
A good look at your environment.
2
Pay
Attention to what is going on in your region.
3
Gather
Testimonies of those beginning to implement interesting sustainable practices.
4
Raise awareness
Of the sustainable initiatives in your environment
5
Be a change agent
And join the sustainable practices that might lead to new ways of doing things.