Computational thinking
Classroom Experience
How to start with robotics projects?
Instituto La Salle, Florida, Buenos Aires, Argentina.
Show map
In order to start with robotics projects it is crucial to introduce computational thinking. This required the design of different stages that can help grade the difficulty of the topic to eventually program a robot in groups. This experience is the beginning of computational thinking with gamified activities.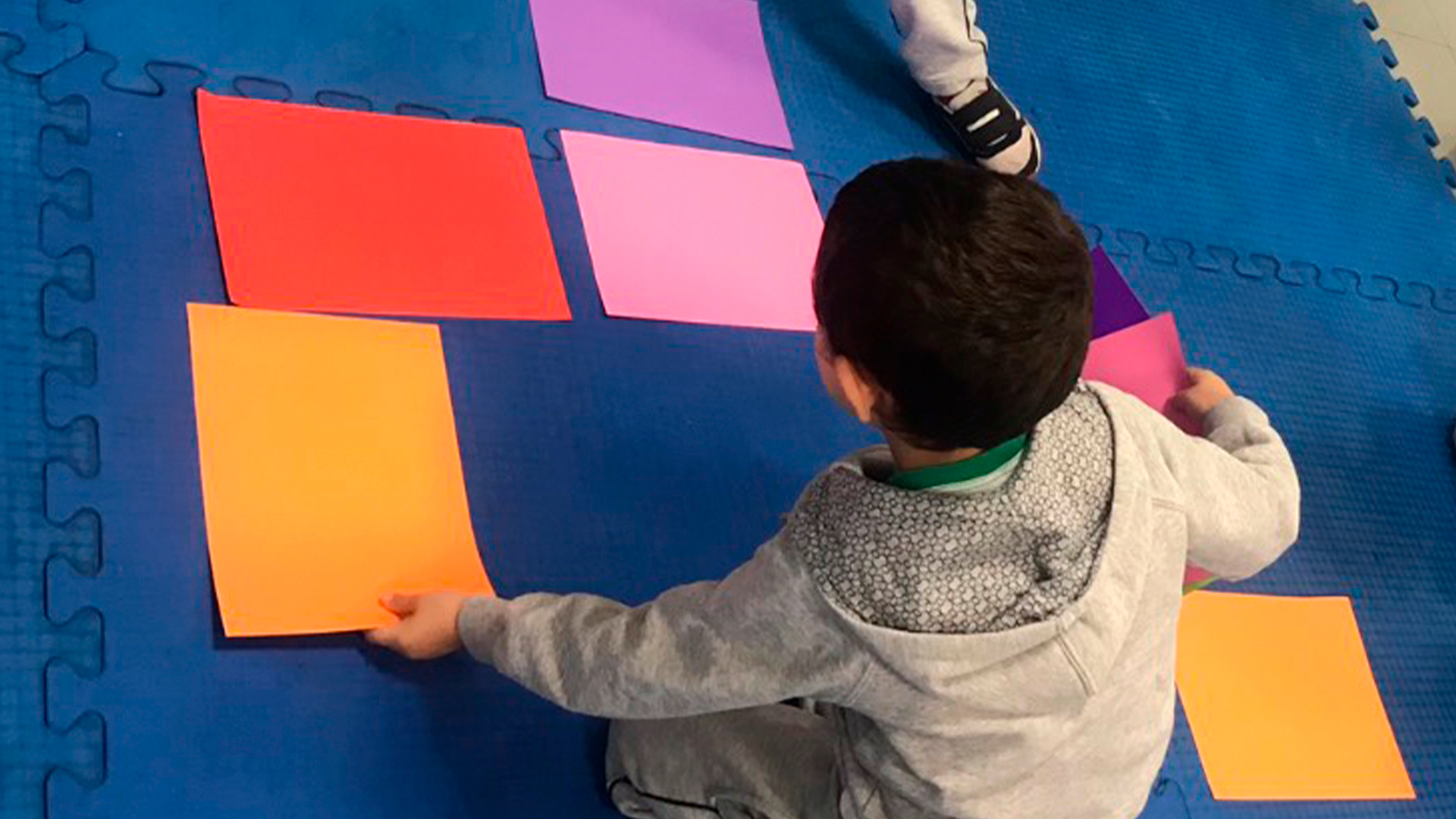 Context
The experience takes place in the last year of preschool, in the context of an annual robotics project. This is the activity that begins the project and aims to start the path of computational thinking.
Highlights...
It is not only about working with mathematical logical thinking but also with group coexistence and with skills such as listening and patience, two fundamental approaches in preschool education.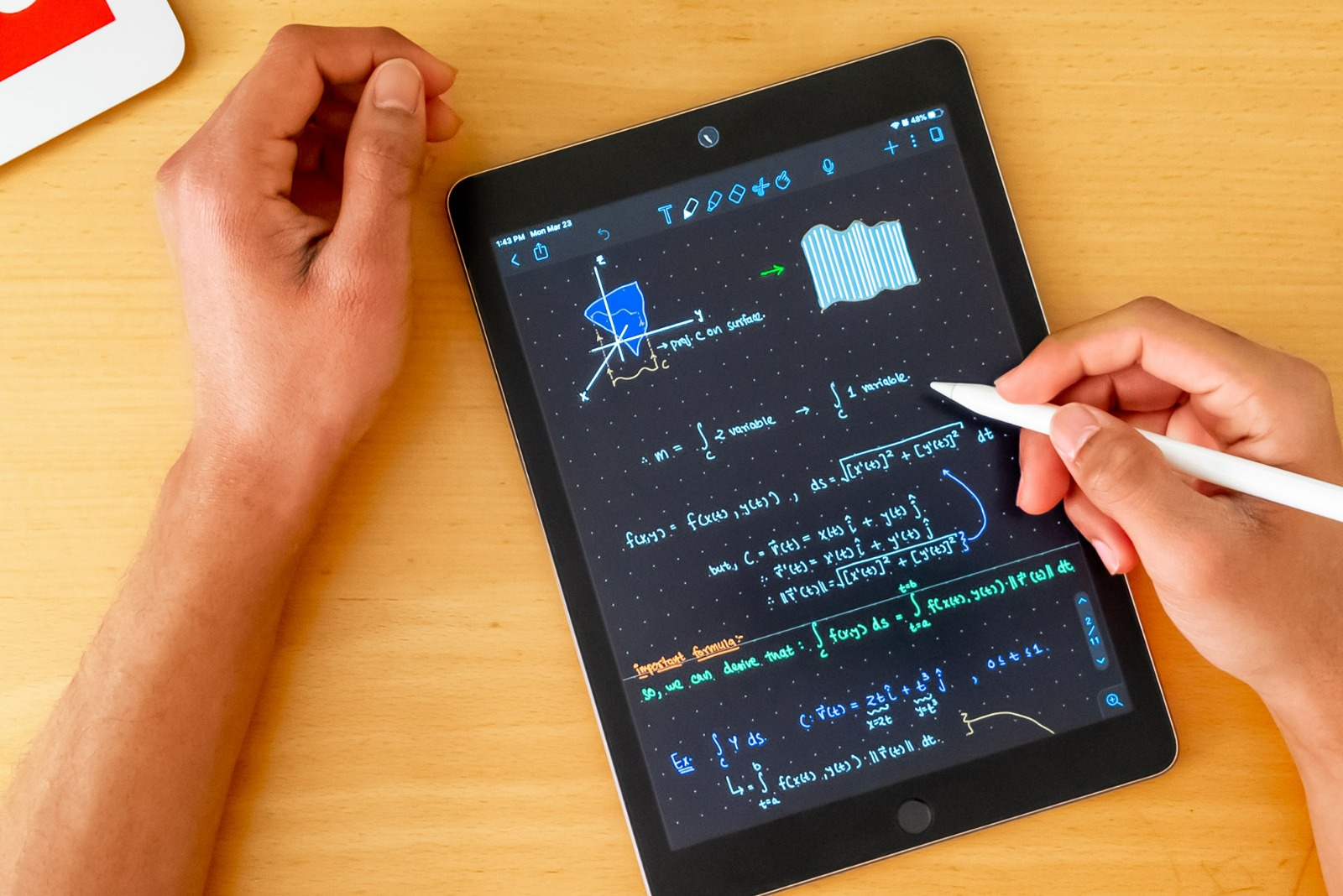 Objectives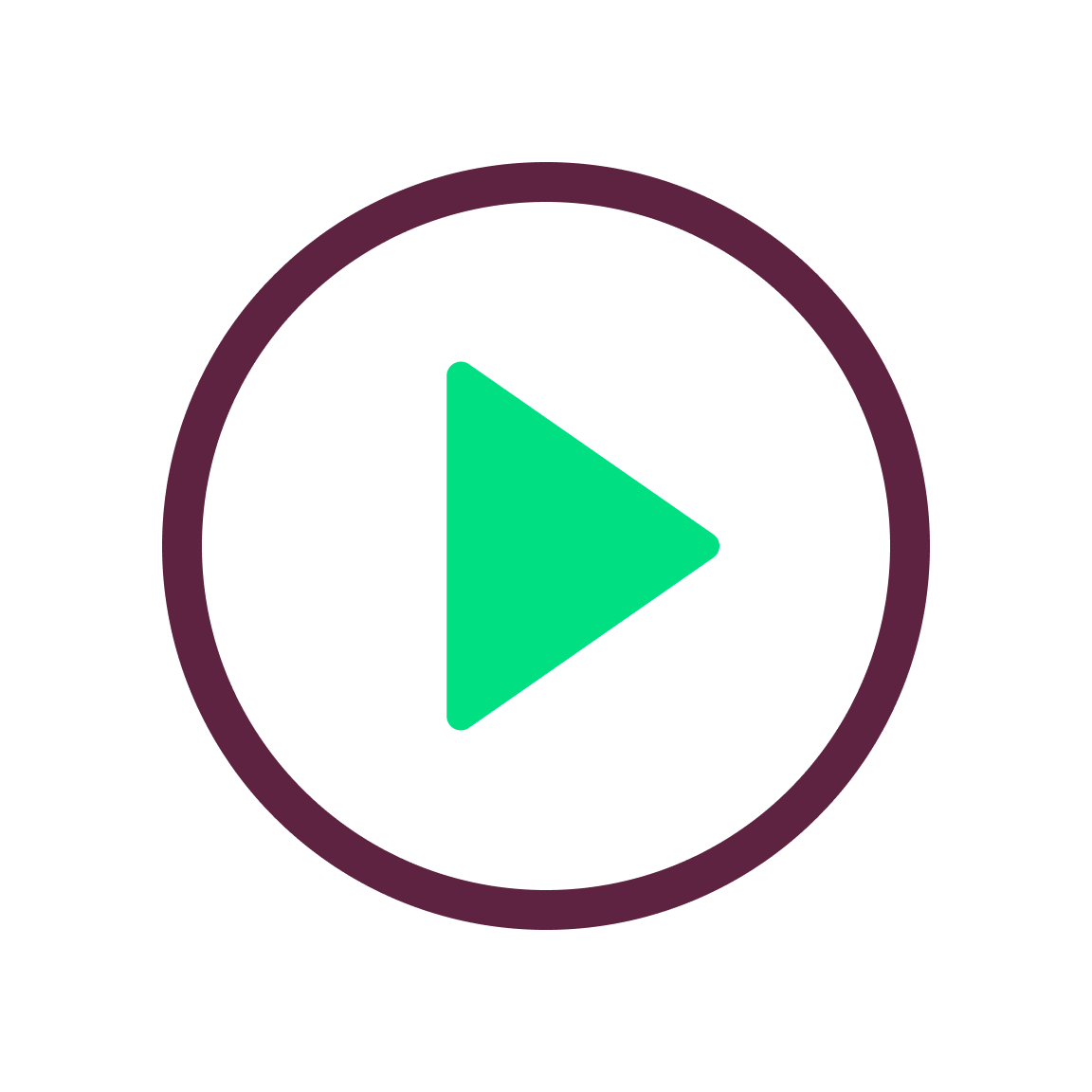 Learn programming through pleasure
Create gamified activities that enable students to acquire programming concepts (e.g. instructions).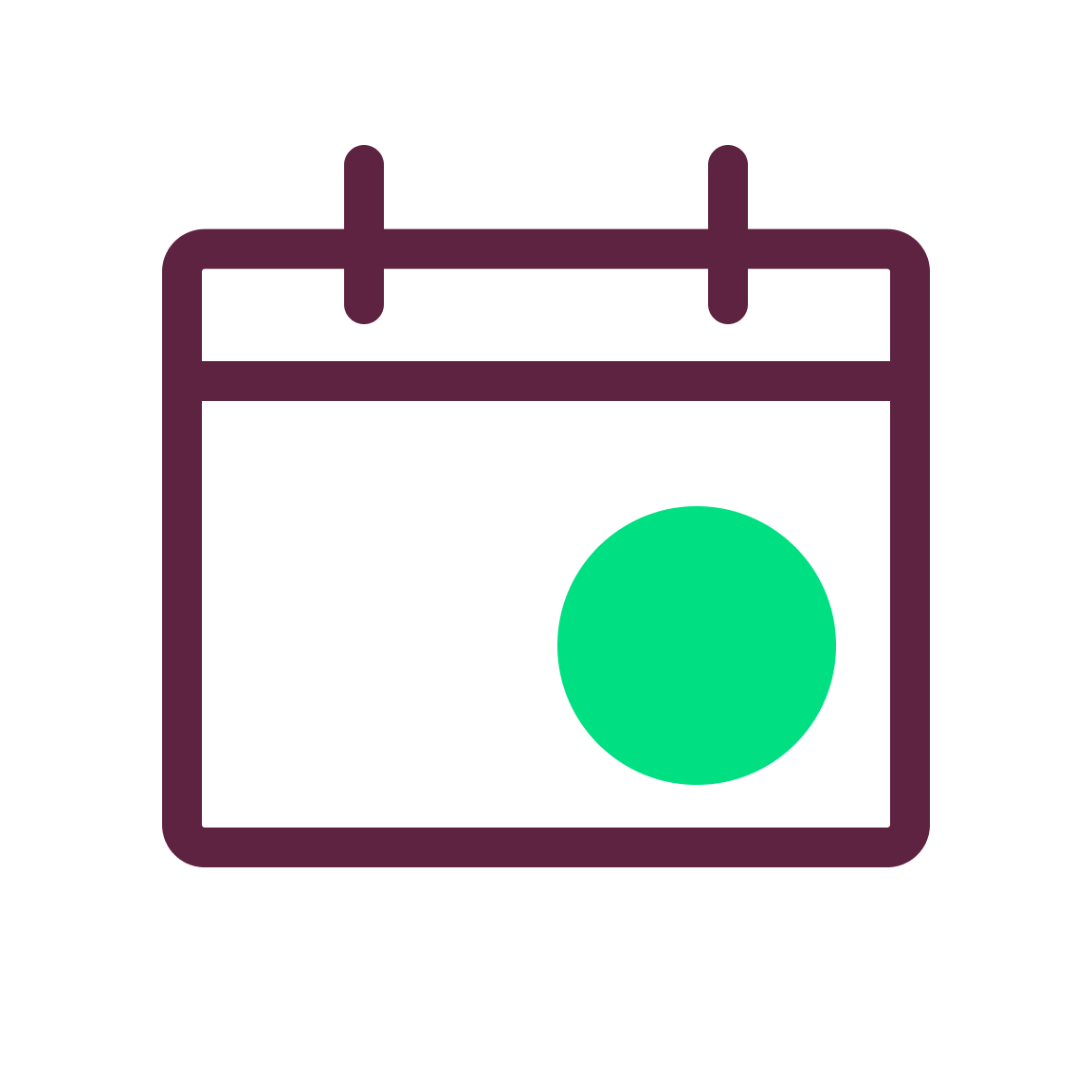 Anticipation
Create activities that enable students to anticipate and organize the resolutions proposed to solve conflicts.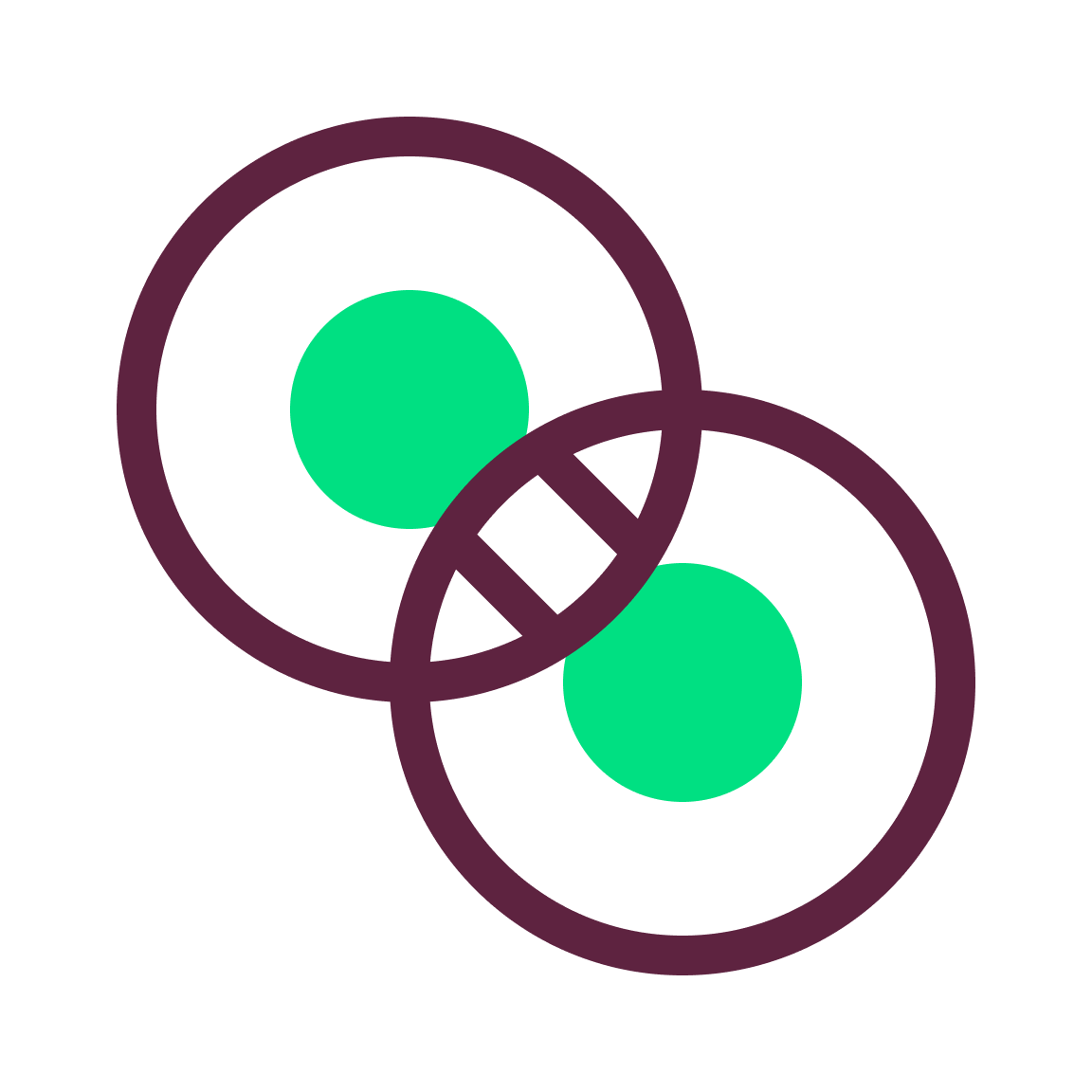 Encourage social bonding
By working in groups, create bonds among peers so that they can agree on possible solutions.
Didactic sequence
1
Work with physical activities
By carrying out playful activities with different materials (rings, streamers), students give and are given physical instructions. One student is blindfolded and the rest of the group has to give instructions (with no voice commands) so that the student can follow the instructed path.
2
Work on paper
Once students experiment with the physical activities and the trial-error notion of instructions, they carry out the same instructions to follow a path, but this time on paper. In this way, they learn to design paths and to apply the criteria of instructions previously learned.
3
Work on digital devices
Once the physical and paper activities are achieved, they now follow established designs in a device (for example, a tablet) and learn the different ways to give instructions. The Bee Bot program was used.
Assessment and conclusions
Successes
Motivation: The proposal was very attractive and students got involved actively from the beginning.
Projection: This experience was the beginning of an integral project that culminated in a robot exhibition, which allowed for a concrete projection of a coming event.
Things to improve
Materials: A number of materials, not only streamers, could be used to create the paths in the first activity. For example, playing with lights would be interesting.
Assessment on the project and its suitability to the group.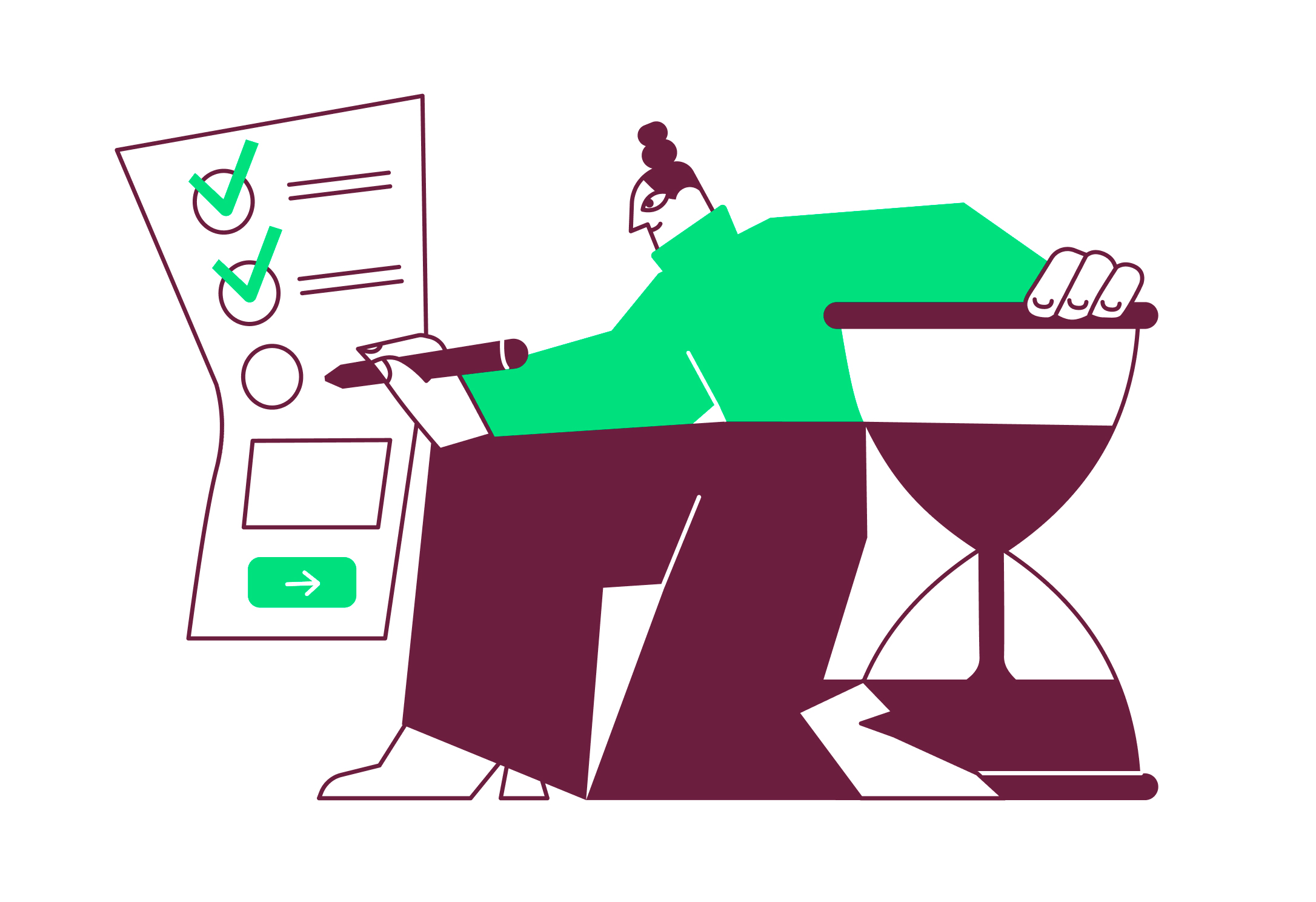 Take this experience to your classroom!
Tips to adapt the experience to your classroom
1
Work on anxiety
Do not give all the answers. The aim of this activity is to practice and experiment. It is important for the students themselves to decide how to go from one side to the other, what instructions to give the group that follows the path, and how to give those instructions.
2
Work in small groups
The experience at many points implies dealing with conflicts and agreeing on how to advance. Working with small groups is important and makes it easier to listen to each other and agree.
3
Give clear tasks
General or vague tasks produce the same type of answers. It is crucial to prepare the activities beforehand and think of a sensible and clear task.a
4
Listen
It is essential to open up to new answers or possible solutions from the groups and to include them in the plans.