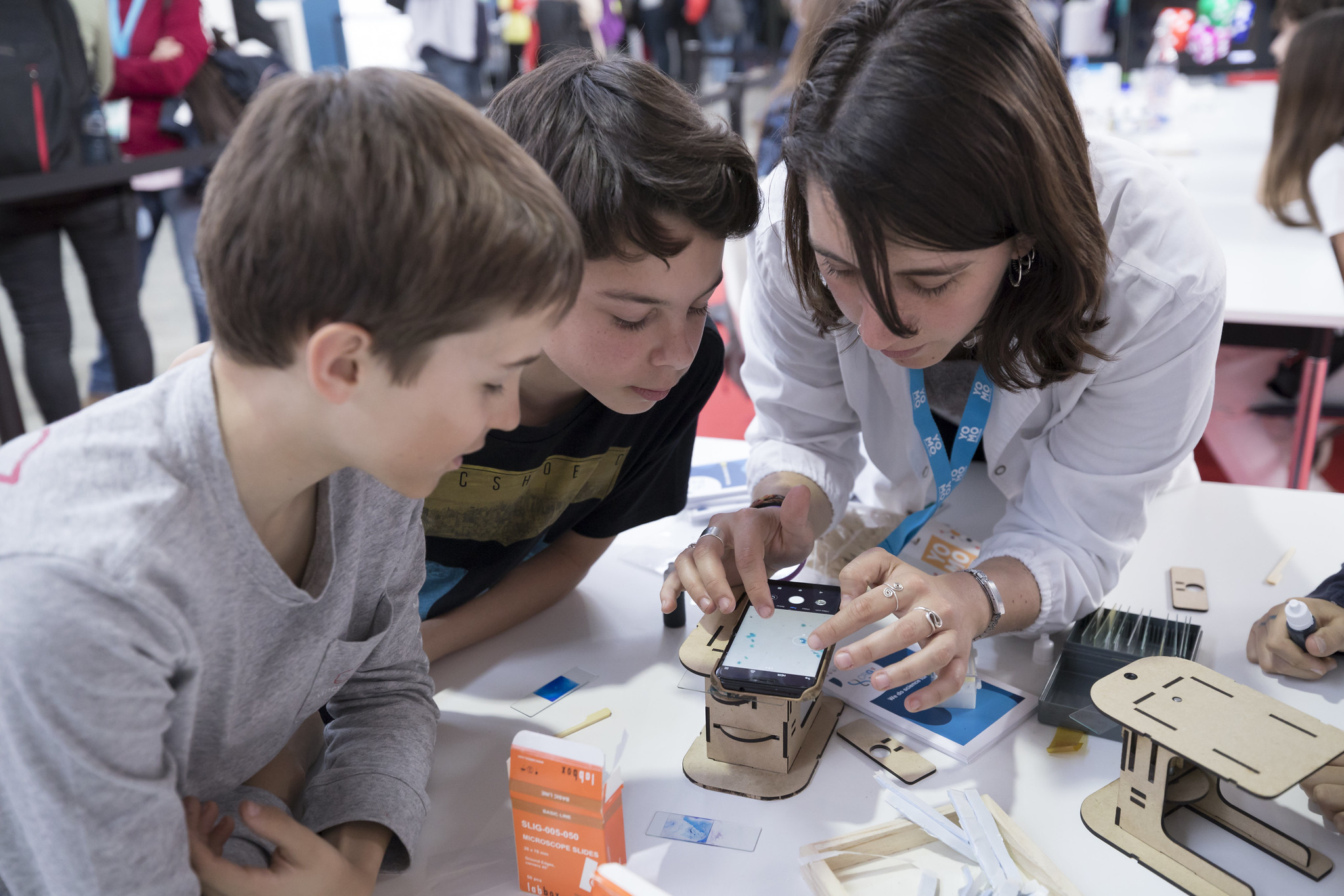 The mSchools Challenge
Are you a Primary or Secondary school teacher? Do you teach STEAM? Participate in the new mSchools Challenge, a competition to integrate STEAM content in your classroom activities. Keep reading and register now! Submissions are open from 19 September to 25 November.
Register here
The STEM Alliance and the GSMA are organising the "STEM Alliance – GSMA Competition: mSchools Challenge", a contest aimed at encouraging young students to develop science and technology competencies through hands-on experiments and activities.
Addressed to Primary and Secondary school teachers in Europe, the purpose of the competition is to assist educators in promoting scientific-technical vocations amongst students whilst fostering their critical thinking, raising awareness of digital threats and enabling them to become active and responsible digital citizens.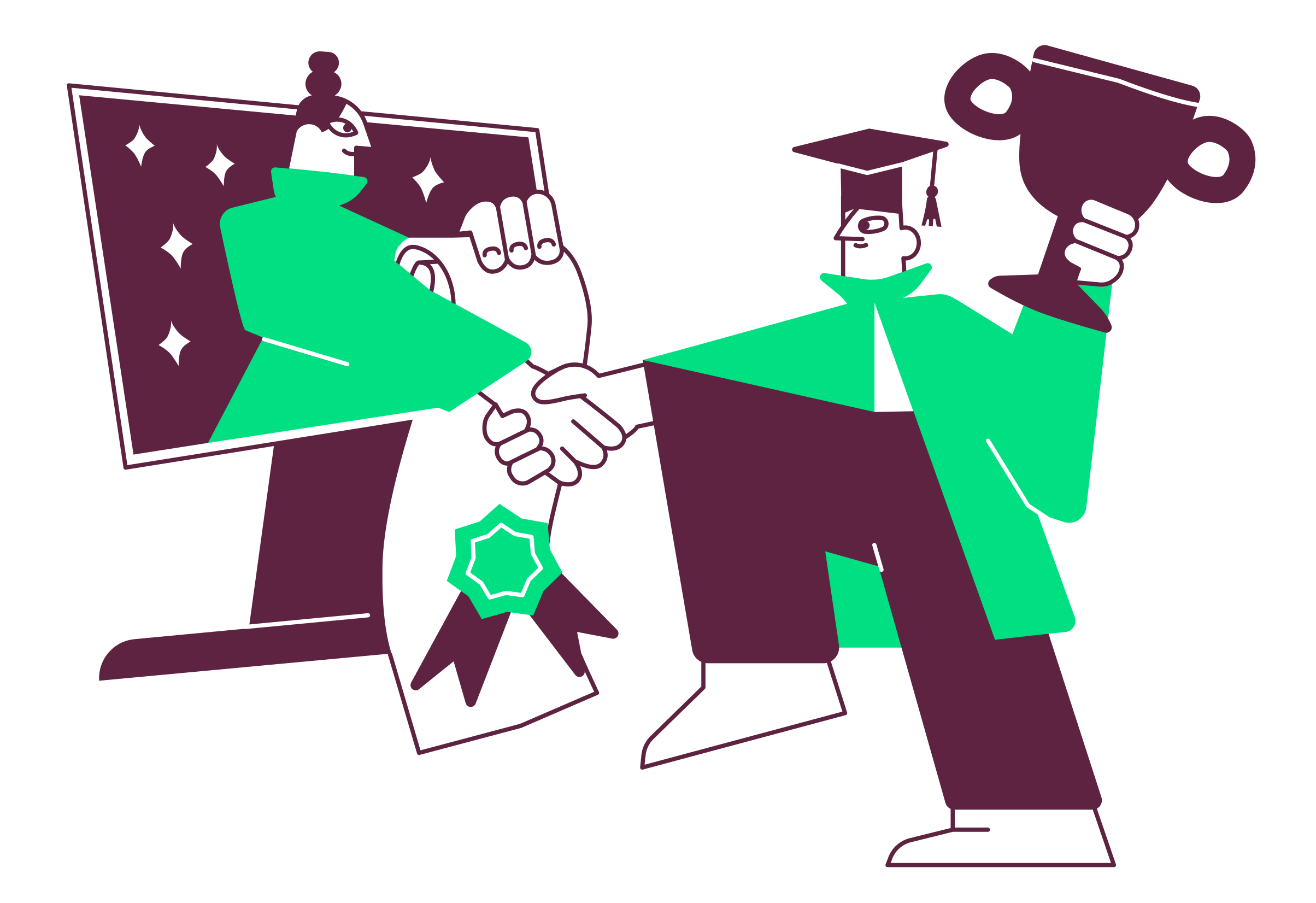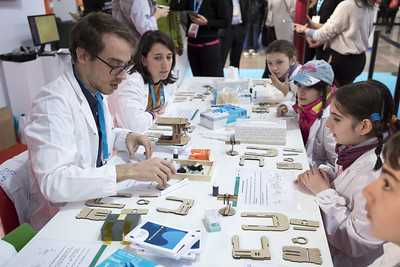 Basic information
What will participants have to do?
Participating teachers will have to integrate selected content of two mSTEAM modules into their classroom activities. mSTEAM modules are free and easy-to-use multidisciplinary project-based and hands-on experiments and activities that assist teachers in enriching their Science, Technology, Engineering, Art and Mathematics (STEAM) related curriculum and engage students in exploring STEAM subjects while fostering critical thinking and problem-solving skills.

The mSTEAM modules involved in this competition are MicroArt and Art Detectives. You will find more information on both modules in the Terms and Conditions document and will be able to download the content after registration.
The competition is open to all primary and secondary school educators working with students (between the ages 9-14) in countries of the European Union and associated to the European Union. All submissions and supporting materials need to be made in English.
All winning teachers will receive a voucher for their professional development for the amount of EUR 500.

Additionallly, all winning teachers' submissions will be added to the mSchools Classroom Experiences and published on the website as best practices.
The timeline
19 September to 25 November - Submissions are open
21 September - EUN and GSMA will hold a webinar to guide the potential participants on the competition process. The event recording will be available on the STEM Alliance after 21 September
November and December - The jury deliberates
December - Winners will be announced
How to participate
1
Step 1: Register, download and explore the modules
Teachers interested in participating should register on this webpage. After receiving a follow-up confirmation email from mSchools, you will be able to click, download and explore the two modules that are subject to this competition.

Explore the modules and decide which one, if not both, is better suited to complement your classroom activities.
2
Step 2: Adapt the content to your classroom
Plan how you can include the module's sessions into your lesson plan. Consider which other activities could be added to complement your curricula needs, and what specific adaptations are needed for your school, class or region.

Groups can participate in two categories:

- Students from 9 – 11 years old
- Students from 12 – 14 years old
3
Step 3: Integrate the module content in your classroom
Implement the sessions in your classroom and make sure to document the changes you introduce as well as the main outcomes. The most relevant changes and outcomes will be a big part of your submission.

To come up with new viable ideas to rethink the procedures from the sessions you can involve colleagues, parents, industry partners, or policymakers.
4
Step 4: Prepare and submit your entry!
Your entry consists of two parts:

- A Power Point presentation of maximum 8 mandatory slides, plus the annex slides which are optional.

- A submission form where you will upload the Power Point presentation.

* Additional guidelines are added to the presentation template.
5
Step 5: Spread the Word!
Let the world know about your participation in the challenge by sharing your activities in social media and tagging the STEM Alliance, as well as by using the #Back2SCHOOL22 and #mSchools for all your social media messages.

Please download to learn about in-depth information related to participation.
Organising partners
The competition is organised by GSMA and the STEAM Alliance, a European initiative, coordinated by EUN, that brings together industries, education stakeholders and Ministries of Education to promote STEM education and careers to young Europeans and to address anticipated future skills gaps in Europe.
Likewise, the competition is coordinated by European Schoolnet (EUN), the network of 34 European Ministries of Education, based in Brussels. As a not-for-profit organisation, EUN aims to bring innovation in teaching and learning to its key stakeholders: Ministries of Education, schools, teachers, researchers, and industry partners.