07 Jun - 17 Jun
Awarding innovative learning
The mSchools Student Awards contest and ceremony acknowledge and celebrate students and teachers for their accomplishments during the mSchools programme.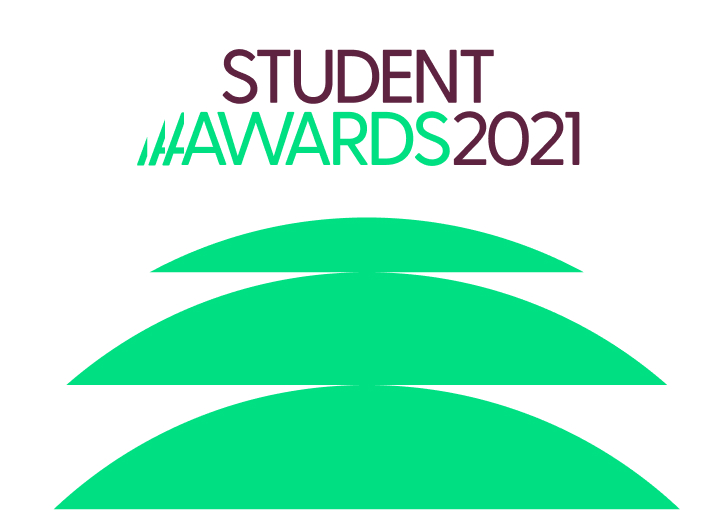 The mSchools Students Awards is an annual contest to empower digital skills, creative thinking, and entrepreneurship spirit.
Since 2013, every year we invite teachers and students from mSchool community to take part in Student Awards in celebration of their accomplishments. Our jury of experts select the most innovative projects, and we award them. We recognize creativity, relevance, and technical development through different categories for students from Primary School, Secondary School, High School, Baccalaureate and Professional Training.
Access here to discover all the participating projects and schools in this year's edition. 
Student Awards is a digital event where participants present their projects in front of the jury and attendees. It is a ceremony from technology and about technology to boost innovative learning in the classrooms.
This year's edition final ceremony took place on 17 June, where all winners where revealed in an exciting show. Did you miss it? Click here to access the video. 
Student Awards Agenda
Classroom experiences
Student Awards Exhibition
Visit the Student Awards virtual space and discover the over 50 innovative digital projects created by schools from every corner in Catalonia.
Register Now
Competing categories:
App Education
Students have to develop a mobile application that solves a real-life problem included in the United Nations' Sustainable Development Goals. Teamwork will be crucial in this modality.
Mobile History Map
Students have to create a project on Mobile History Map, a georeferencing digital platform and app that enables students to design content related to their surroundings and share it with the world. This tool encourages project work and students' digital skills.
Scratch Challenge
Using the free programming language Scratch, students have to develop a project based on the year's challenge. This category promotes the learning of the programming language and encourages the development of computational thinking among students.